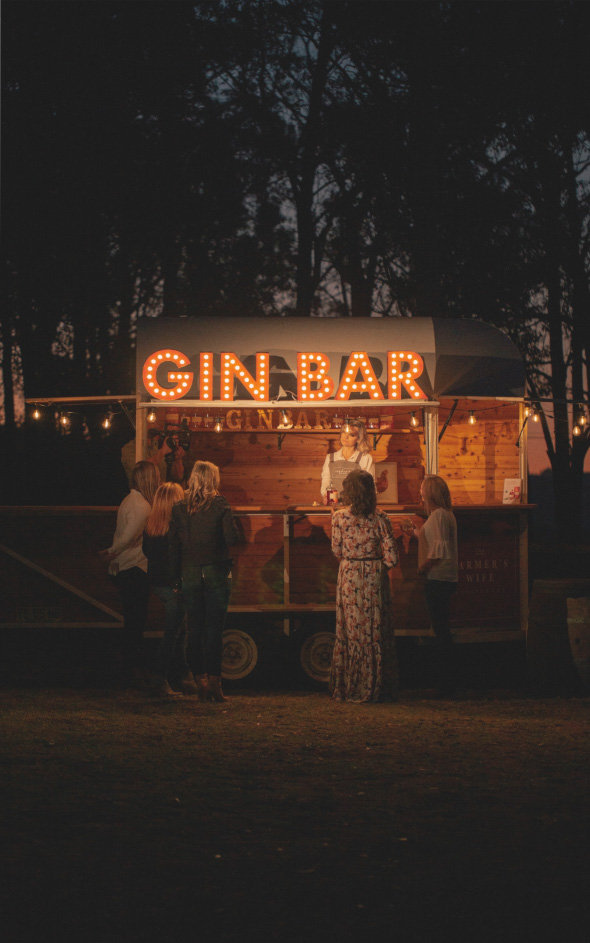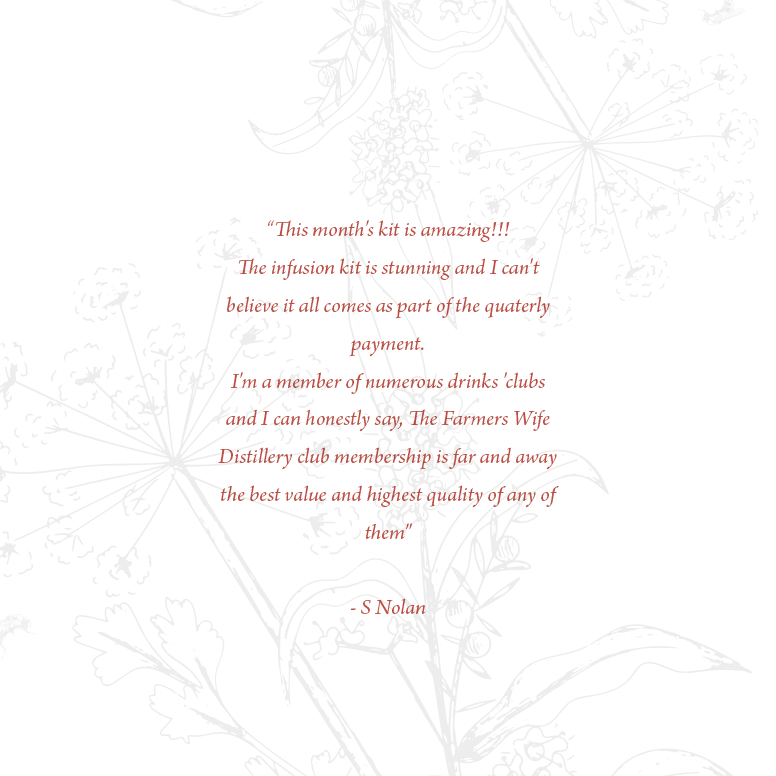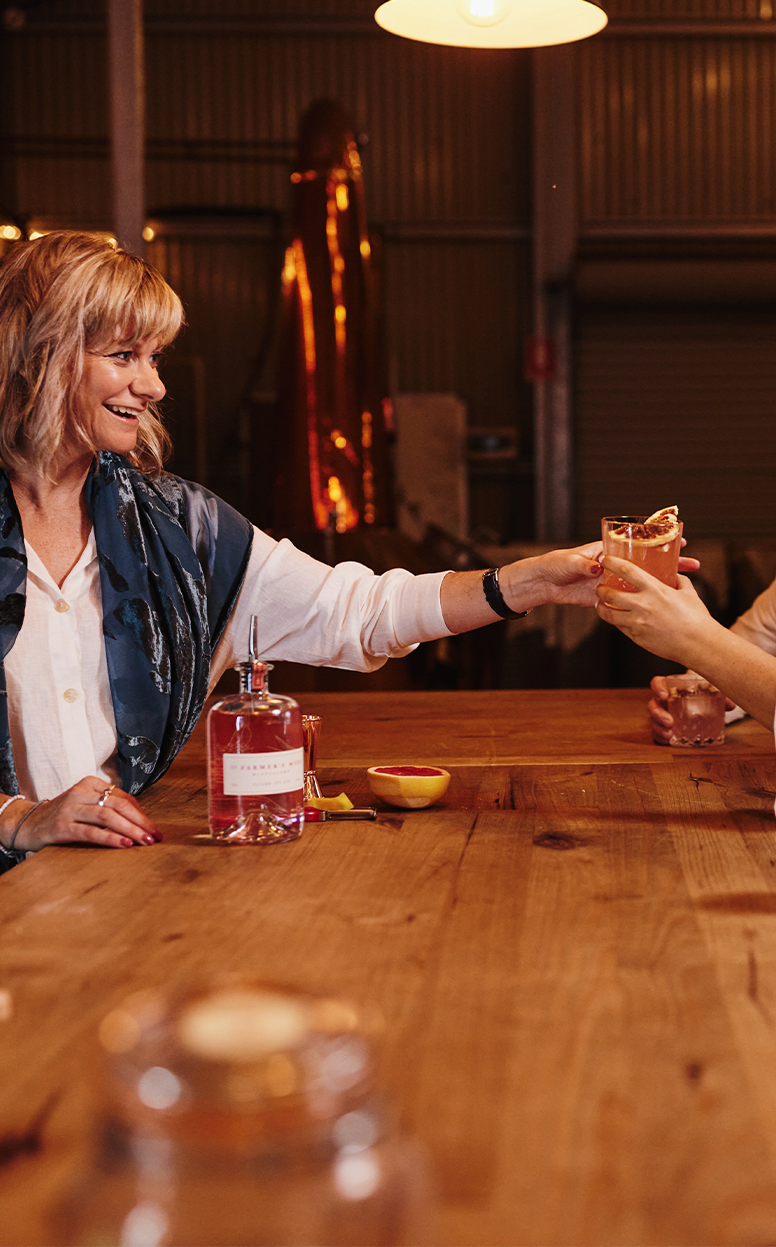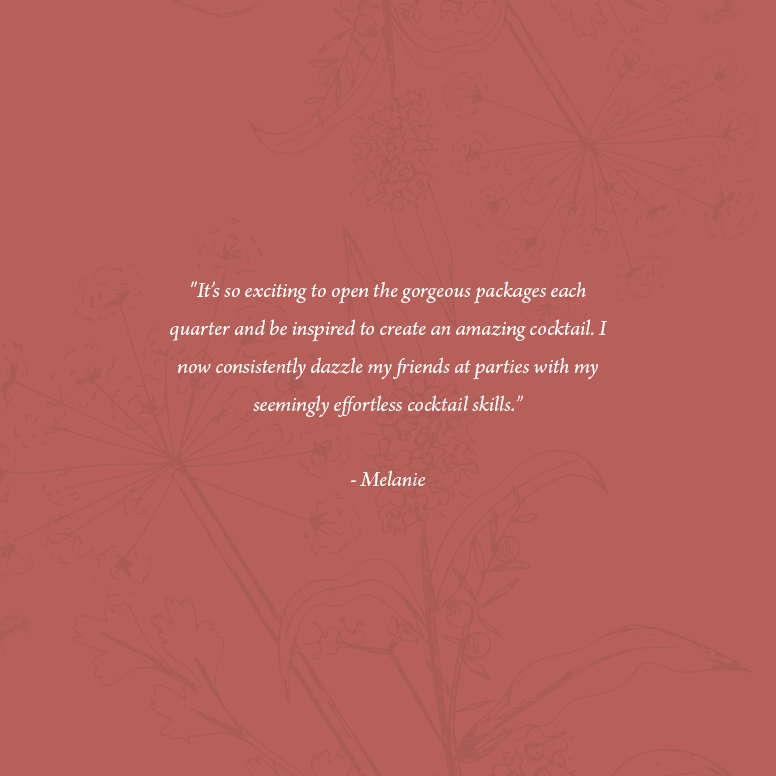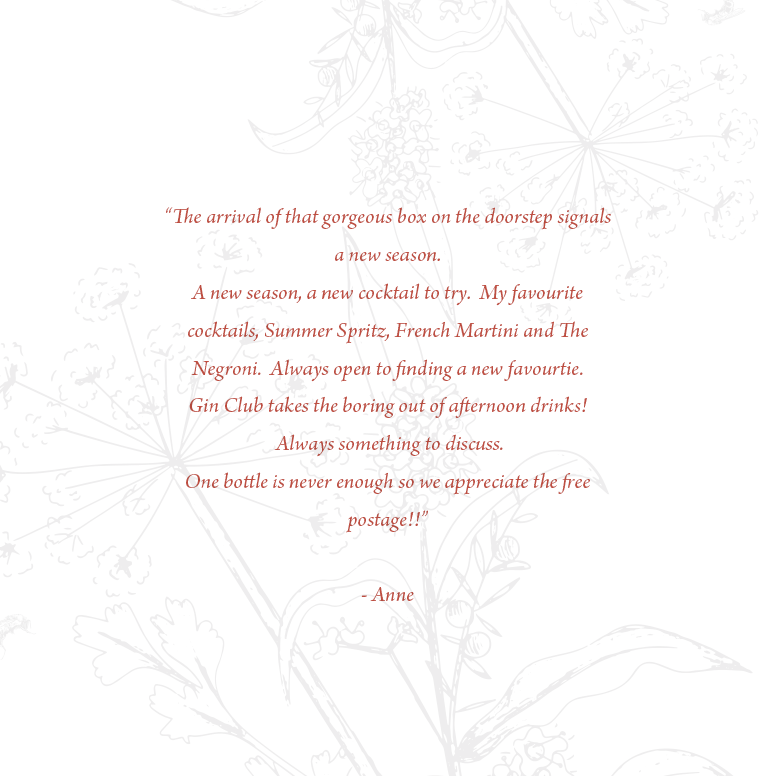 Join the Club
We are so excited to have you join us on our journey as we discover new exciting ways to enjoy The Farmer's Wife Gin.
Our cocktail kits and recipes are designed to make it easy for you to create unique and delicious gin cocktails at home to share with your gin friends.
We're sure you will enjoy all the benefits of this new exclusive Gin Club membership and hope to see you on the farm soon.
Check out all of our club benefits below!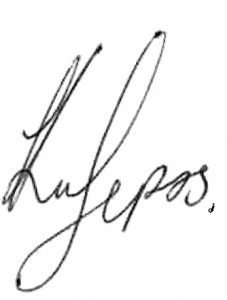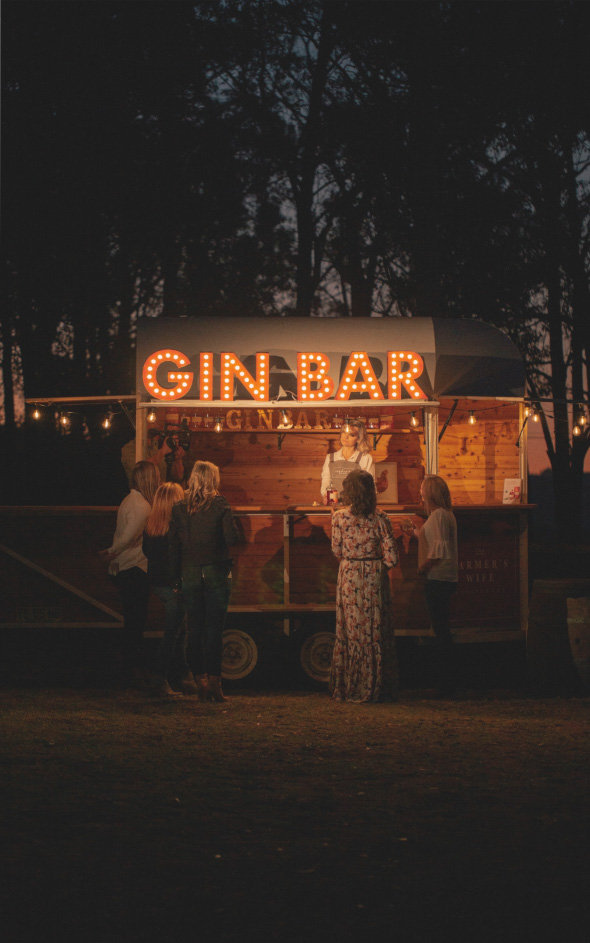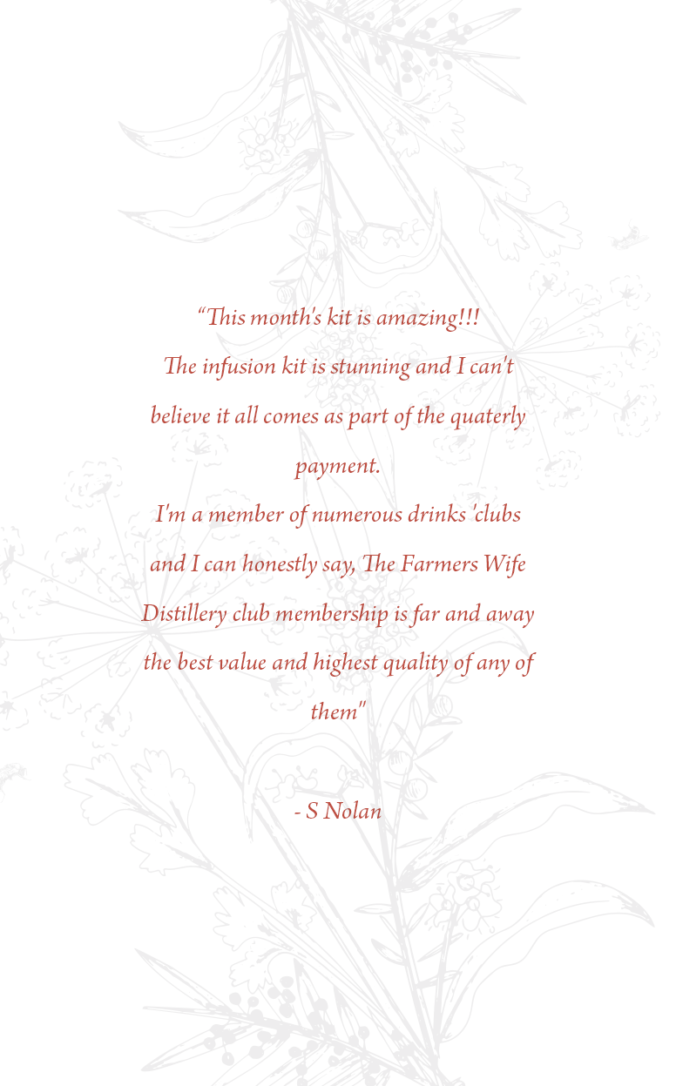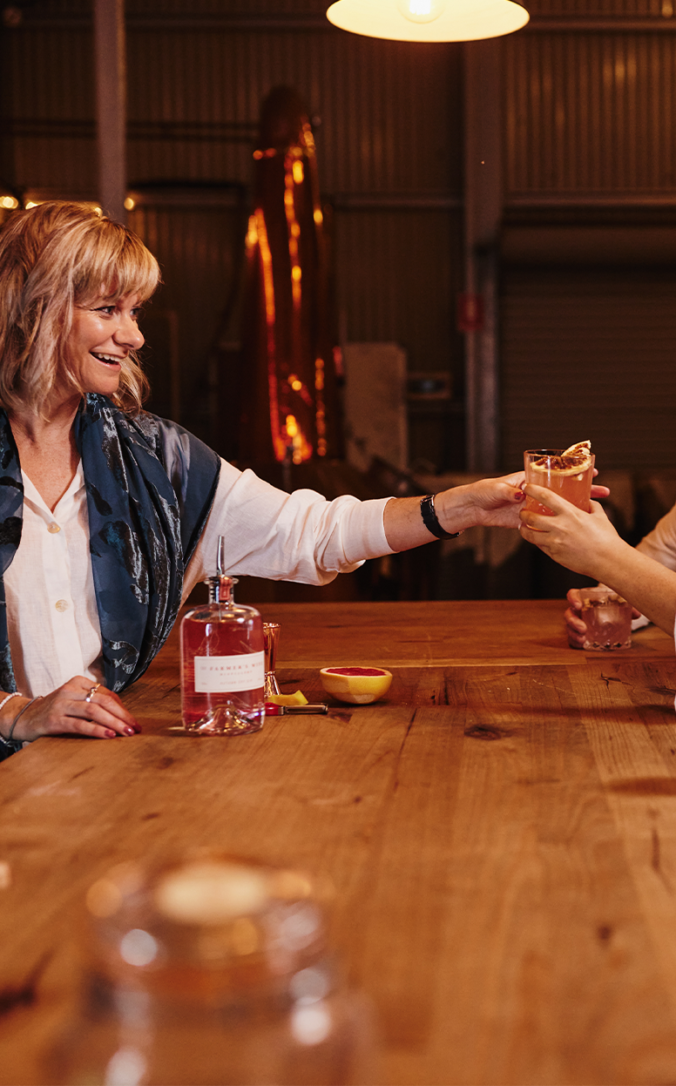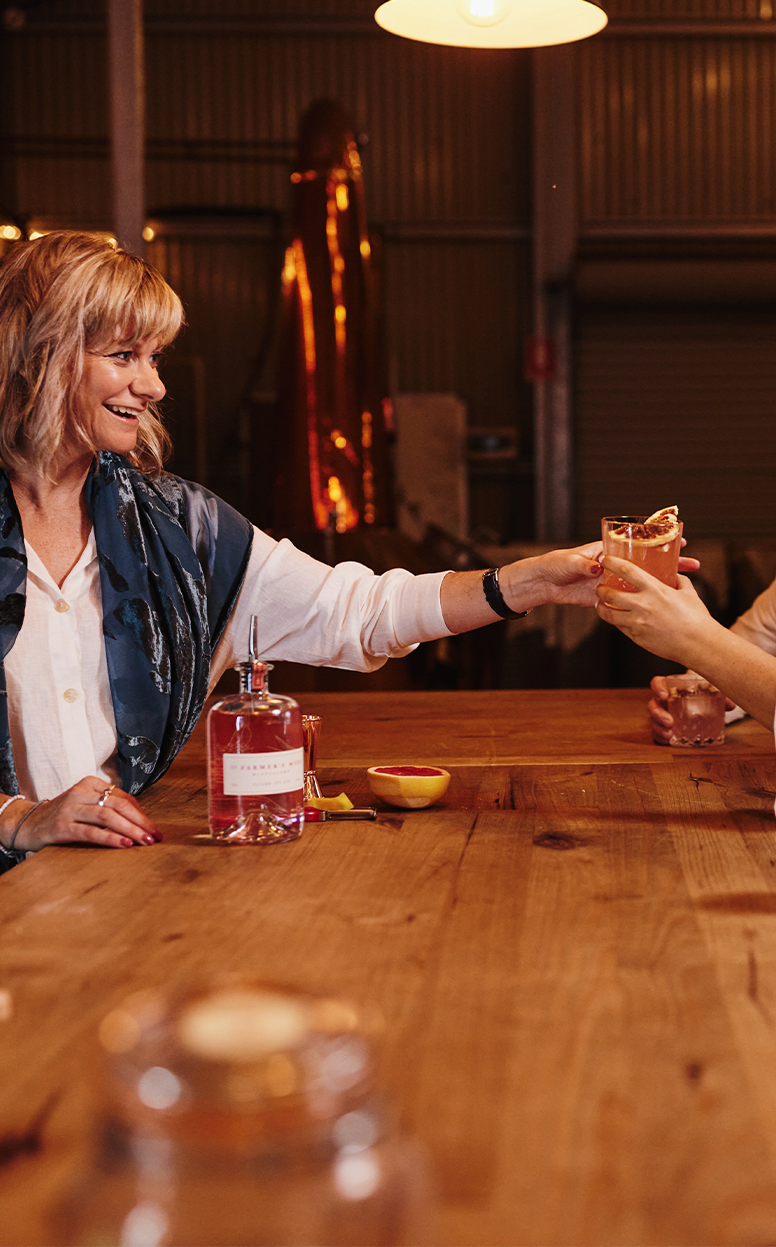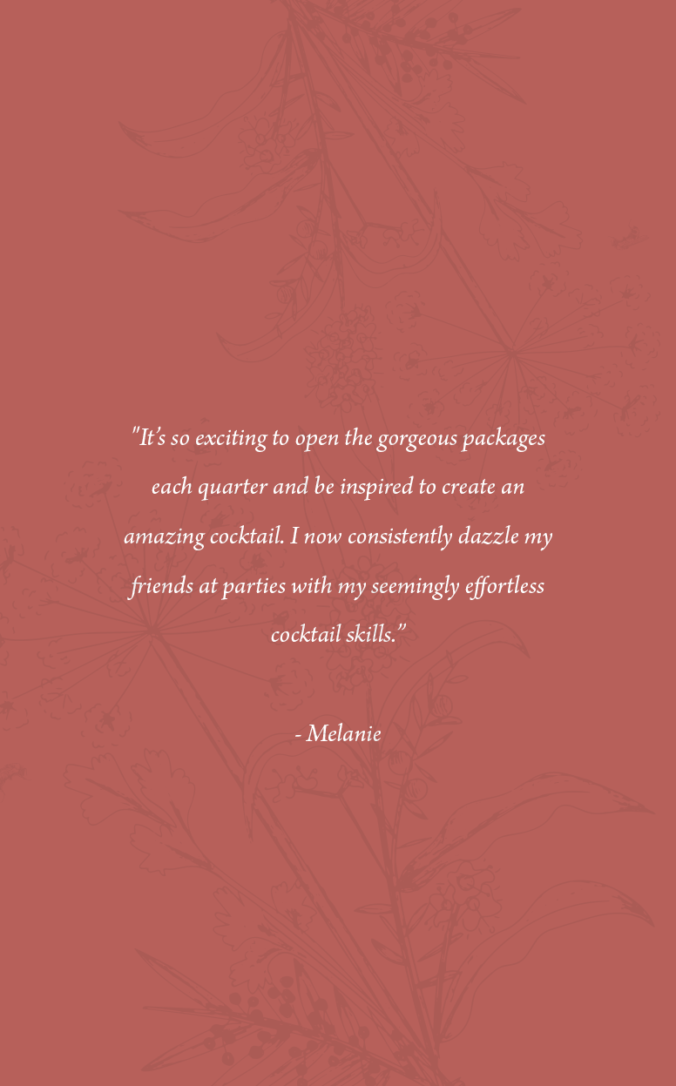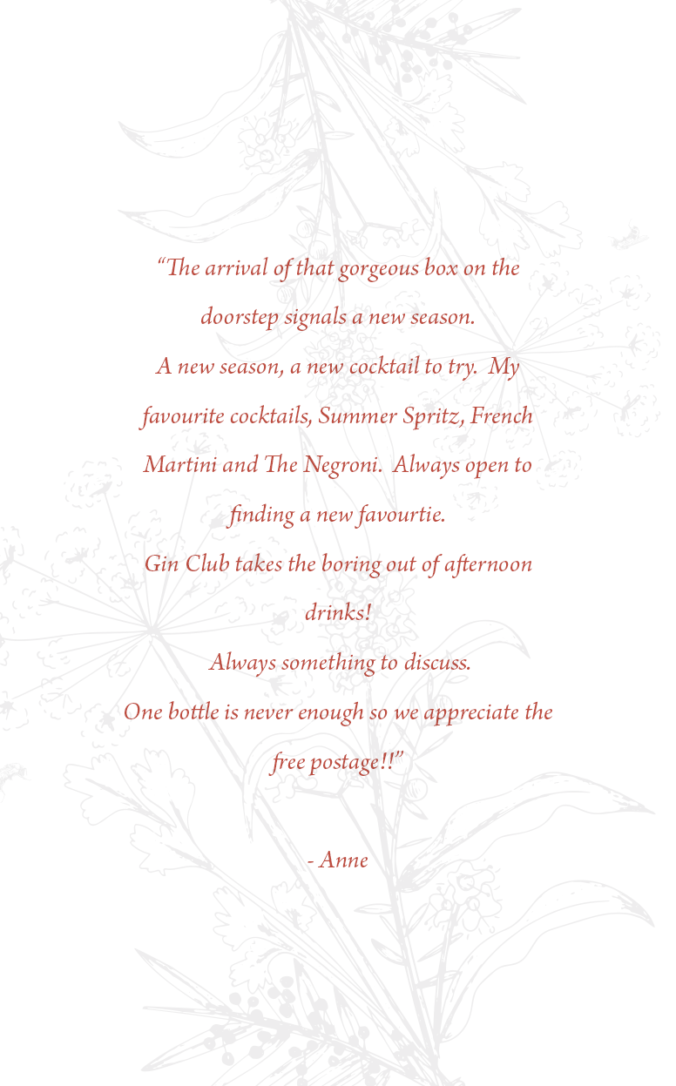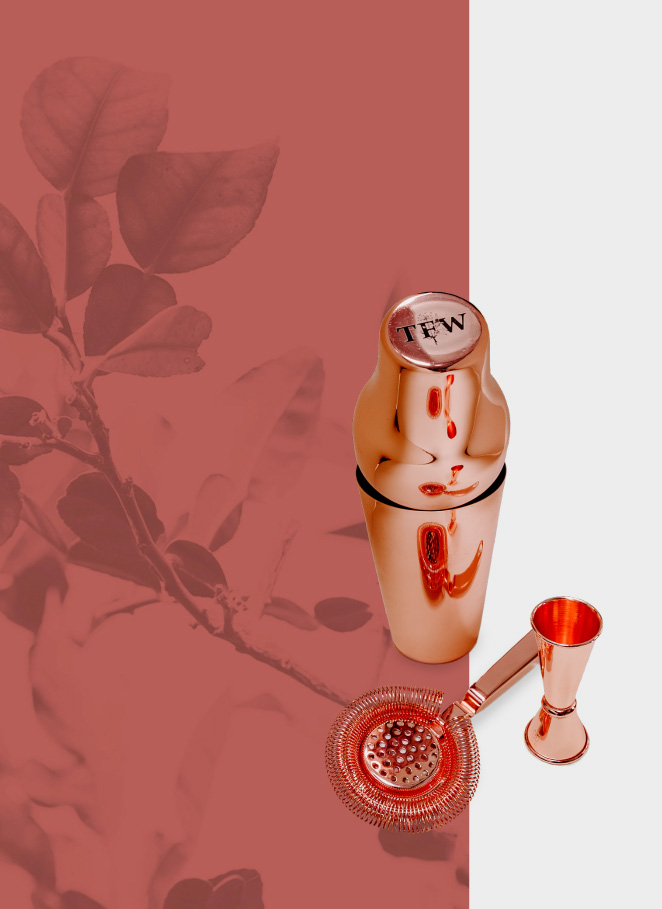 Gin Club Benefits
4x Seasonal Cocktail Kit
4 x Seasonal Cocktail kits per year, sent in the first week of each new season. Our cocktail kits include a 700ml bottle of the Farmer's Wife Gin of the season along with a recipe and ingredients for the cocktail of the season to make and share with your gin friends.
Seasonal release Dates: 1st March, 1st June, 1st September & 1st December
Free Shipping
Free Shipping for all future website online orders
Early Event Access
Exclusive access to members only products including all seasonal cocktail packs
Early Access on New Products
1st access to any new The Farmer's Wife products
Tasting Flights
A complimentary tasting flight for up to 10 guests at our distillery