Gin & Gift Cylinder
$95.00
Up your gift giving game with our beautiful gift cylinders. Your pack will include:
700ml Autumn Dry Gin
Farmers Wife Gift Cylinder
Tissue Paper
Recipe Cards to inspire
2 x Farmer's Wife Coasters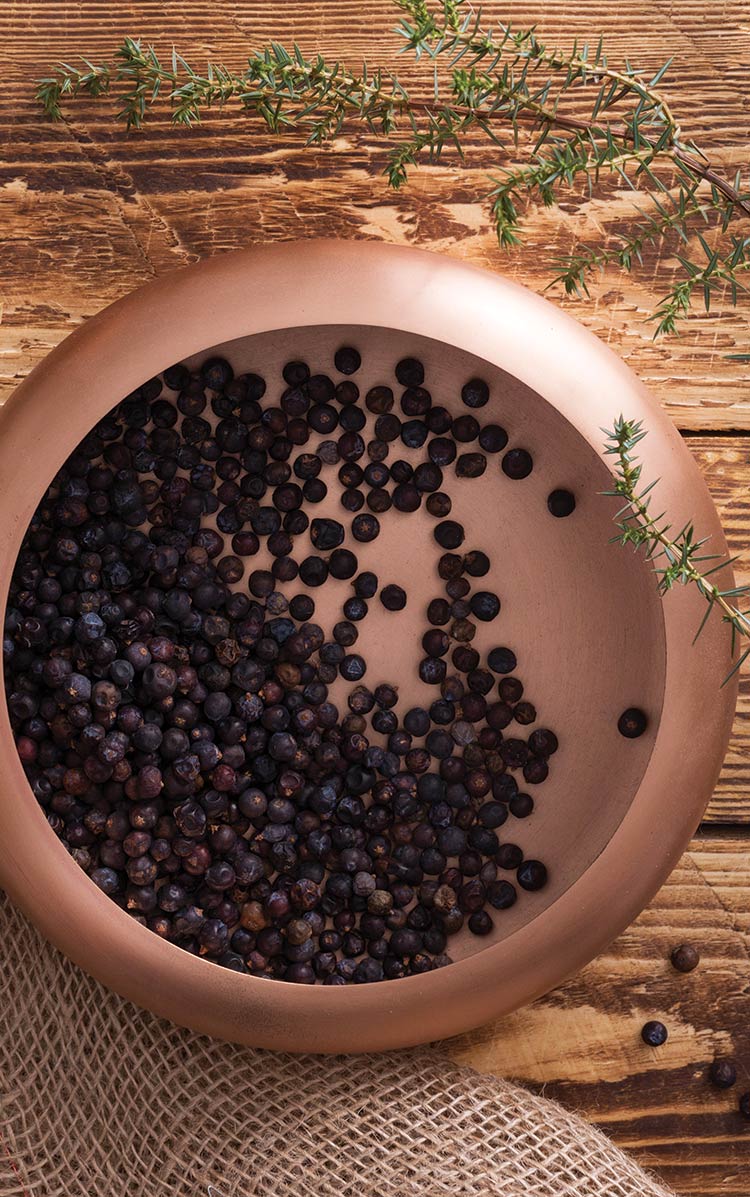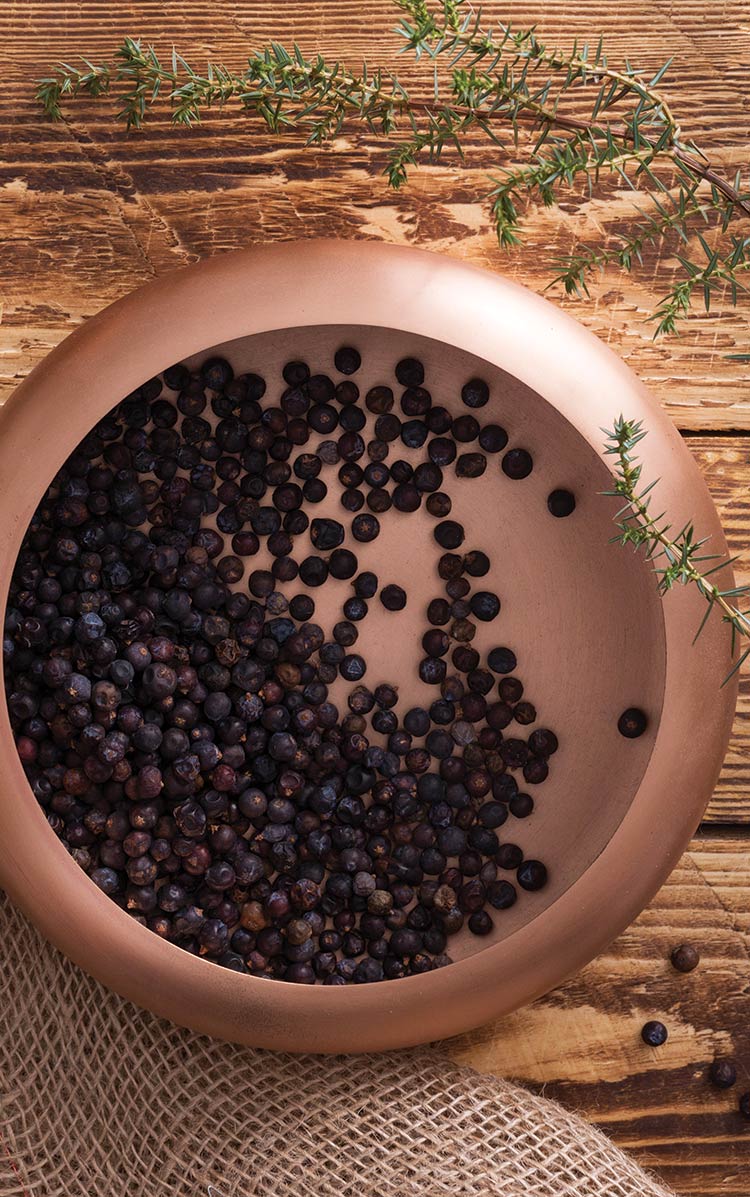 Juniper
The magic botanical that makes a gin, a gin. It's fragrant and spicy with overtones of pine.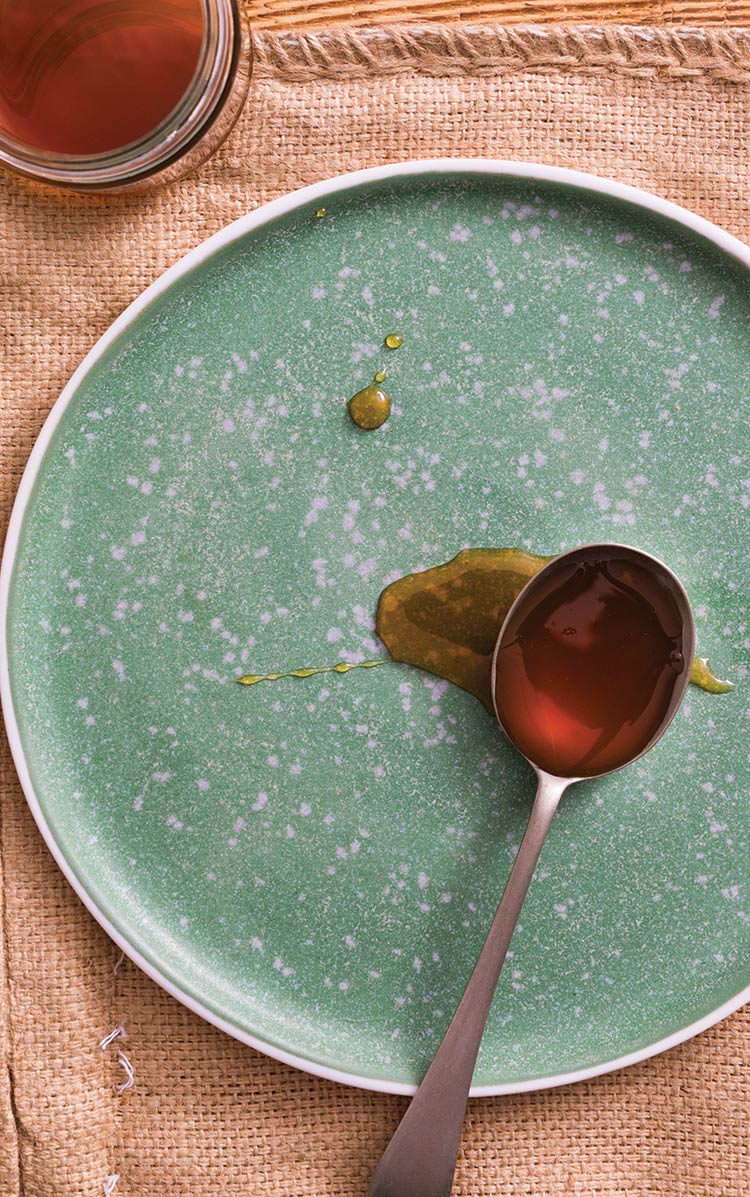 Honey
Harvested by Indigenous Australians for thousands of years, this inscribes a unique sweet citrus flavour.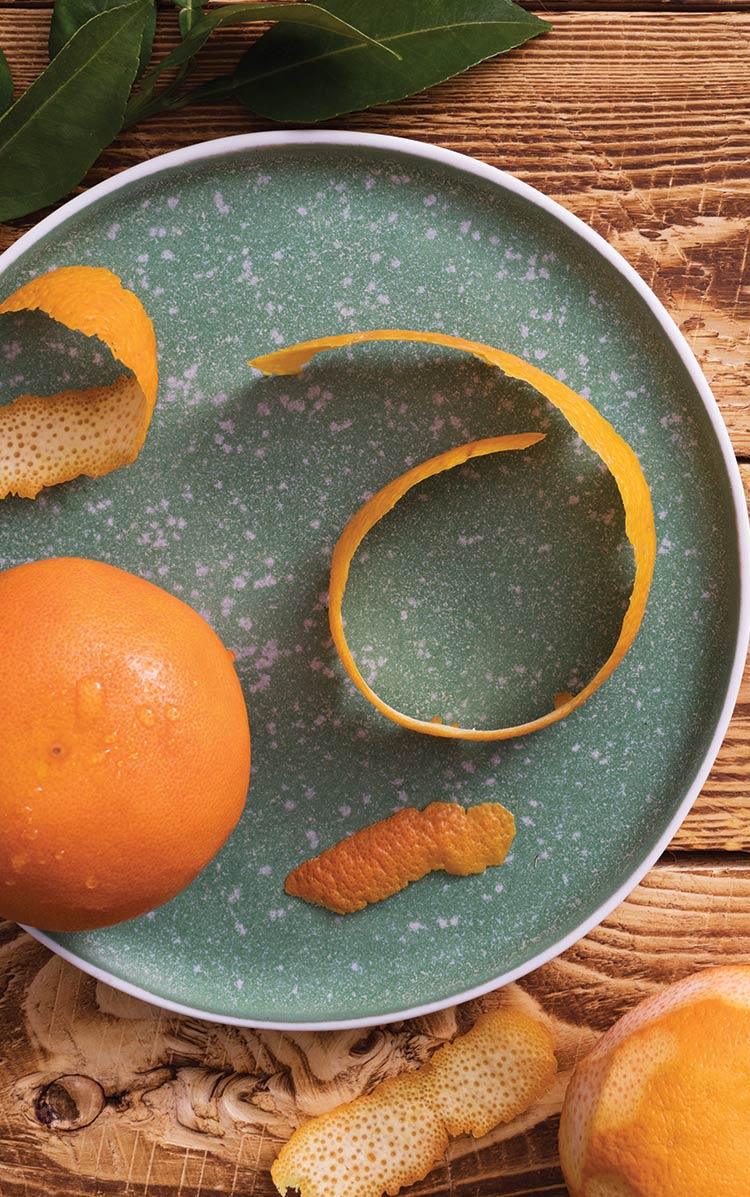 Pink Grapefruit
This fruit offers a citrus aroma and flavour distinct to the other citrus botanicals in the gin.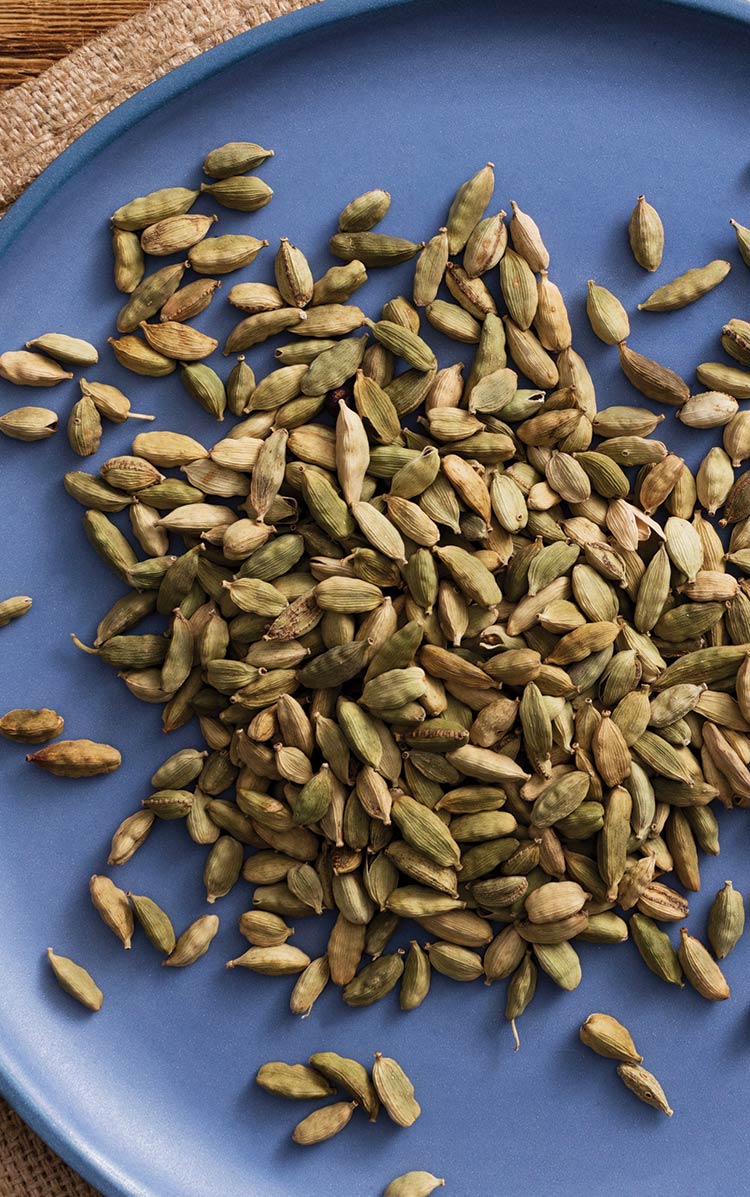 Cardamom
Cardamom delivers a warm, slightly perfumed eucalypt flavour with a distinct spice on the nose.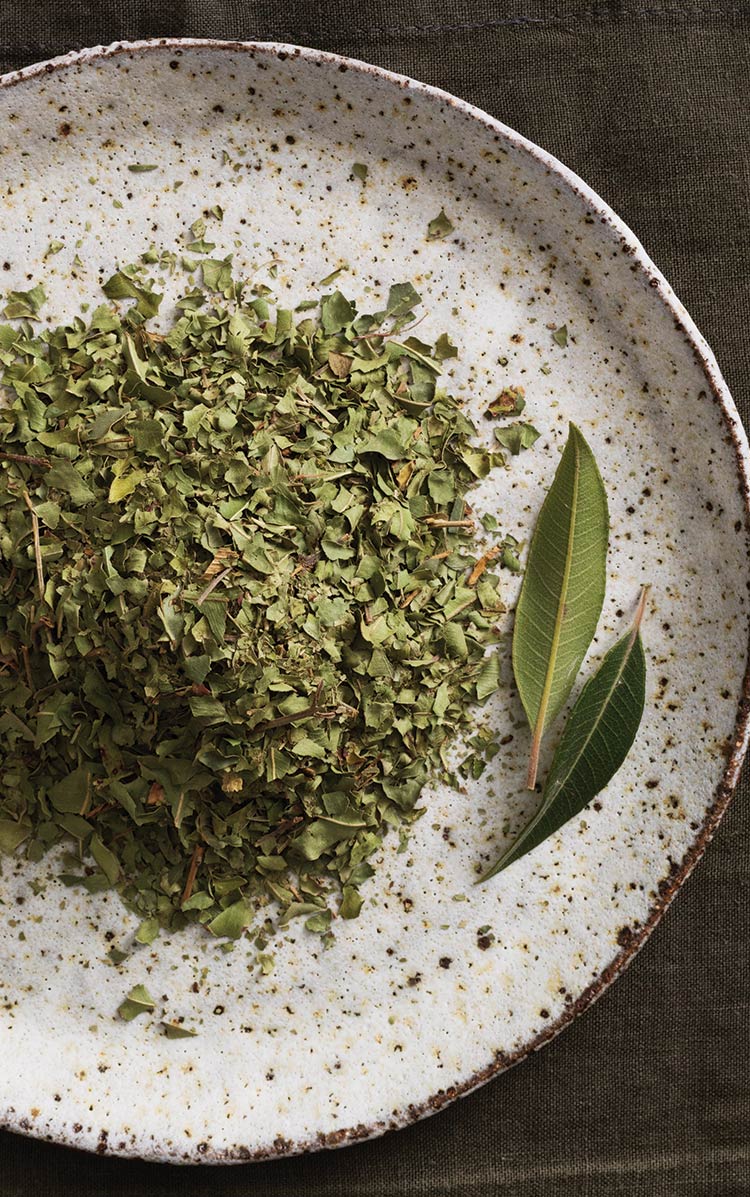 Anise Myrtle
These leaves impart a subtle aniseed richness to the aroma and flavour of our gin.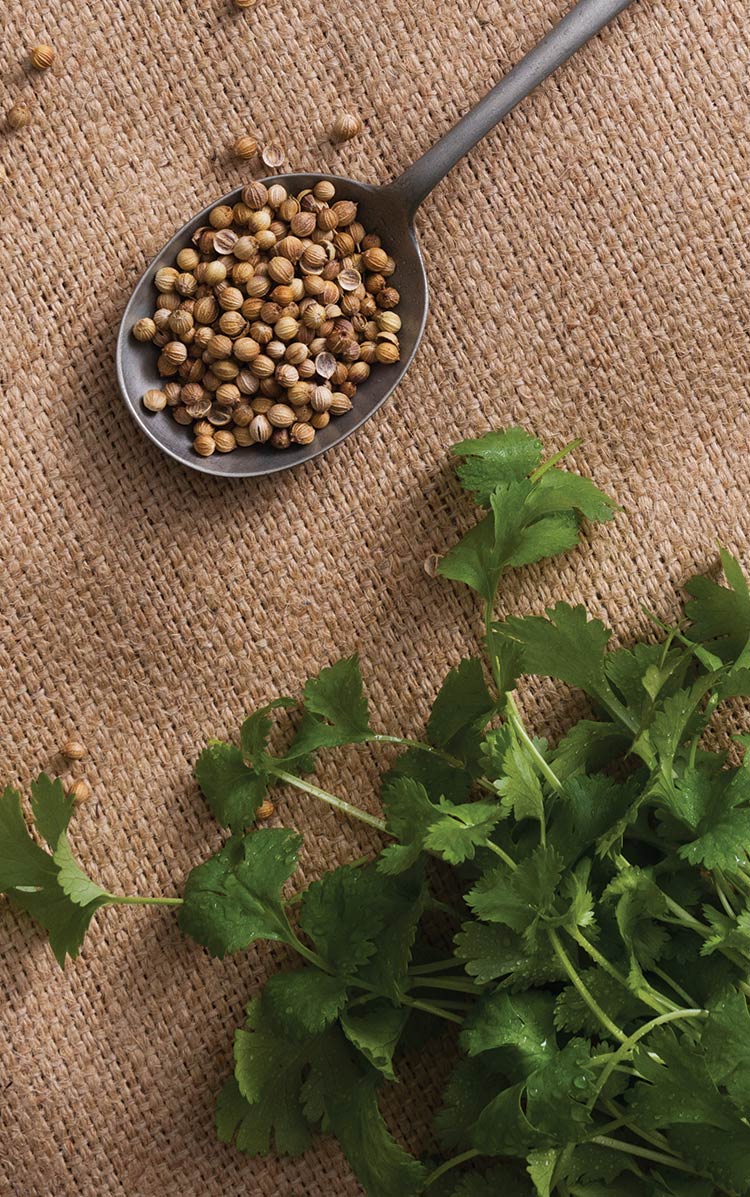 Coriander
Coriander provides a lemony citrus note to our gin and works magically with the juniper.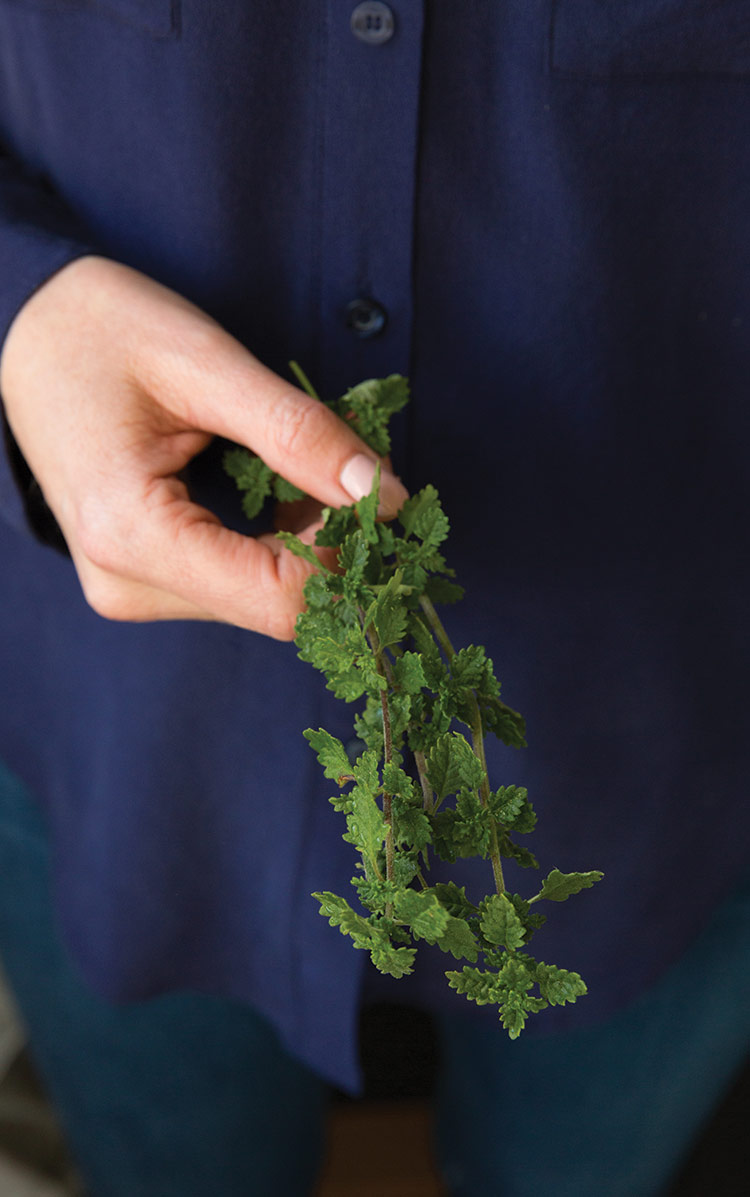 Native Sage
Only a hint of this is used our gin – it provides a savoury spice on the nose and savoury warmth on the palate.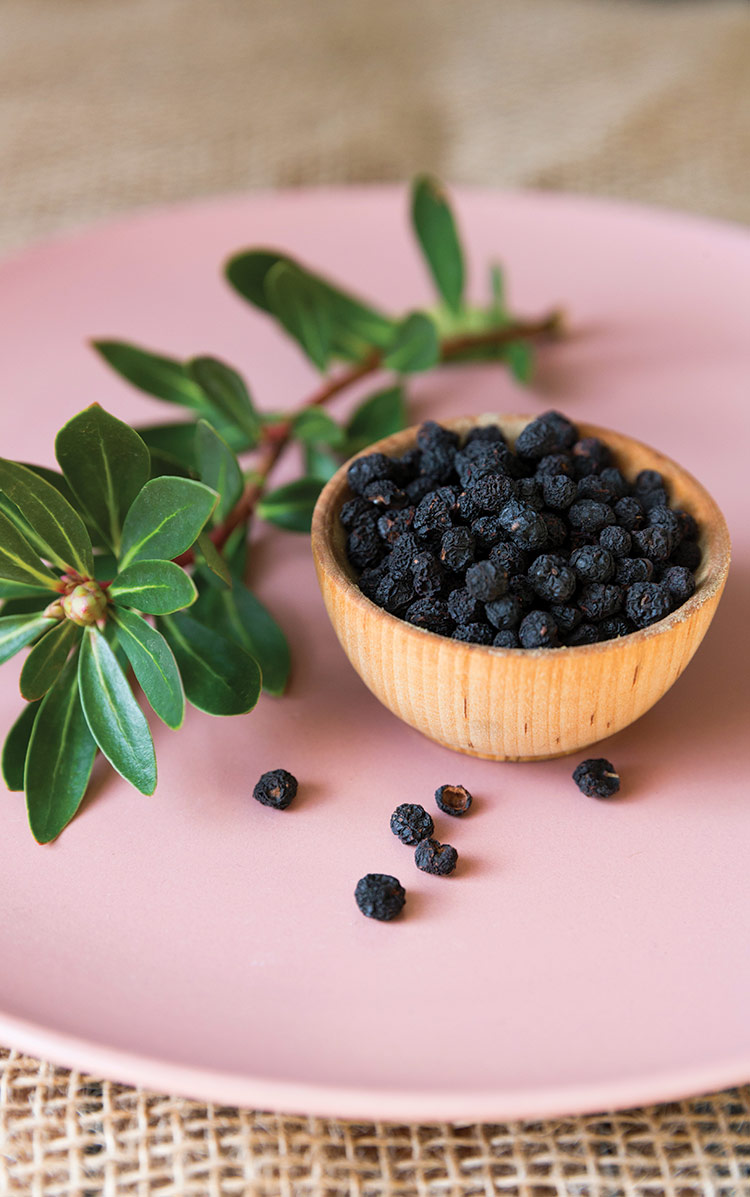 Pepperberry
These berries add a beautiful peppery note to the nose and a warm spice on the palate.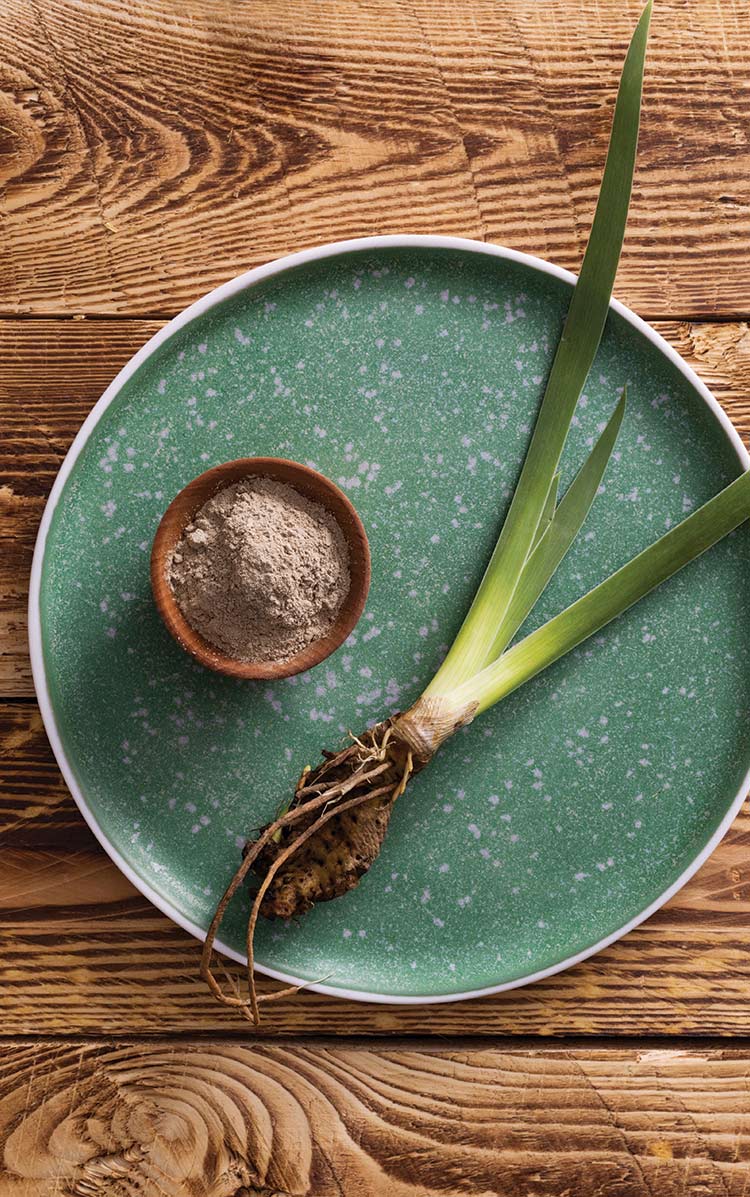 Orris Root
A beautiful earthy floral note and a very subtle woody sweetness which gives depth and texture.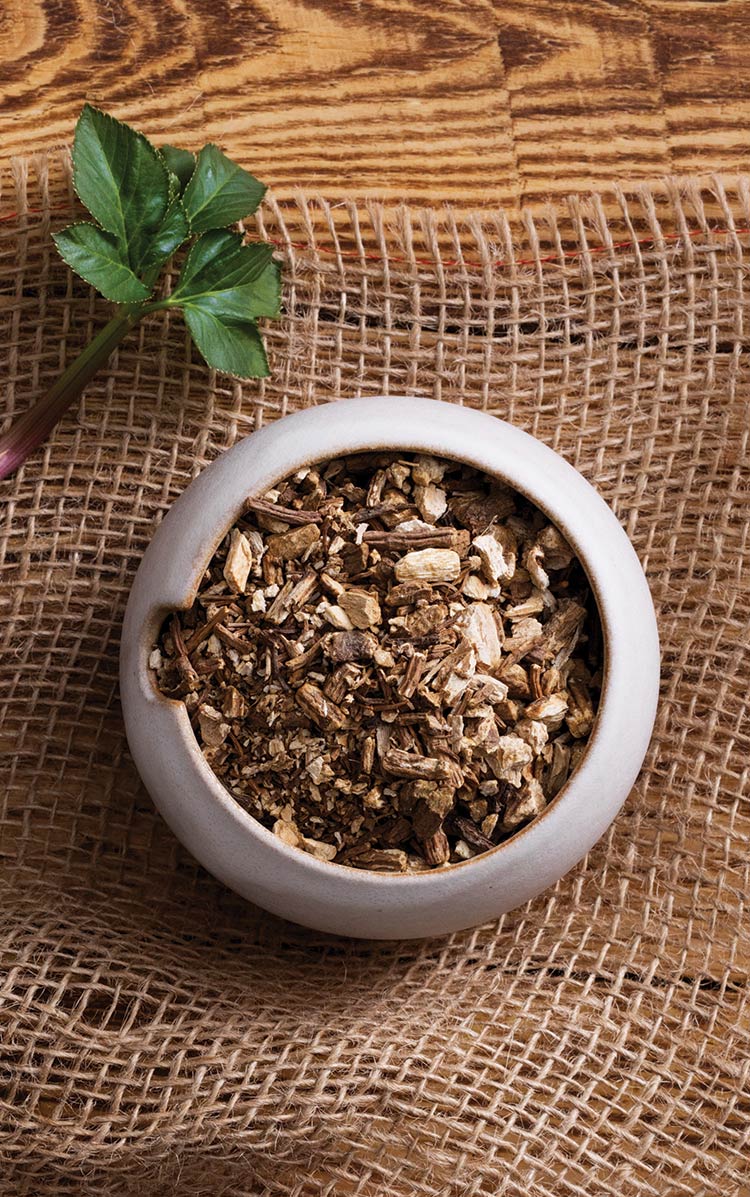 Licorice Root
This gives base and length to our gin with a light earthy taste and subtle sweetness.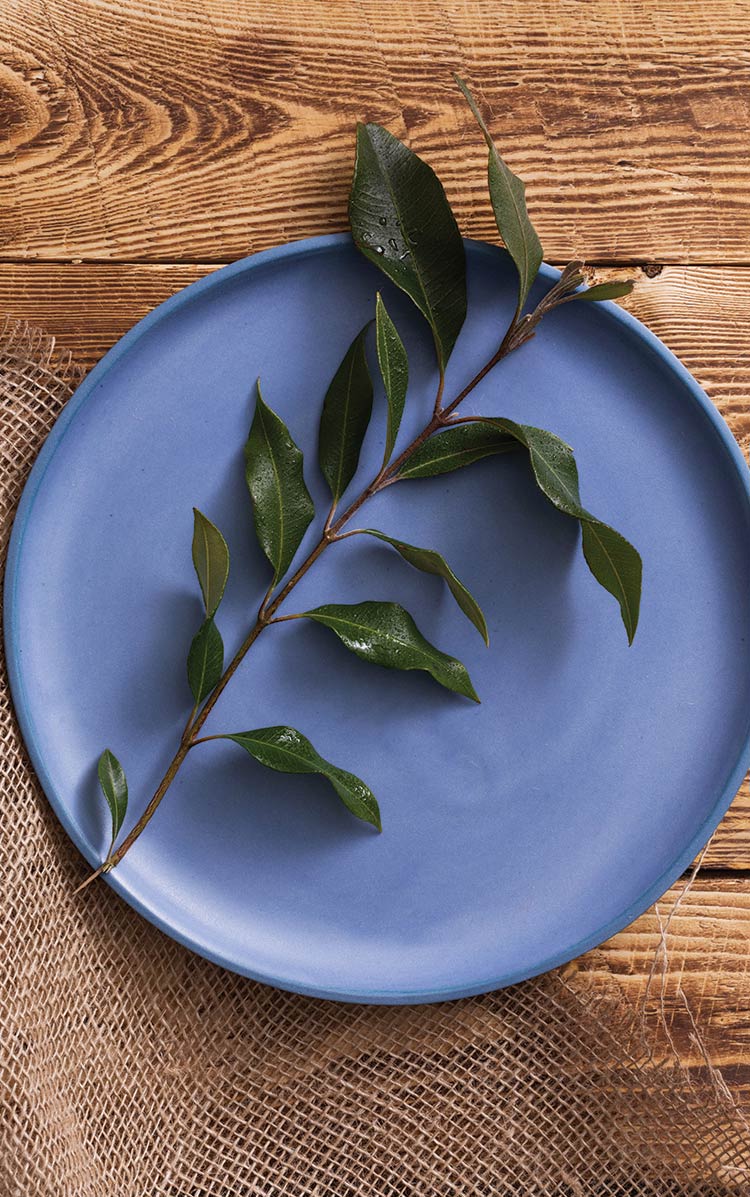 Lemon Myrtle
This beautiful Australian shrub adds a citrus notes with a soft creamy lemon character.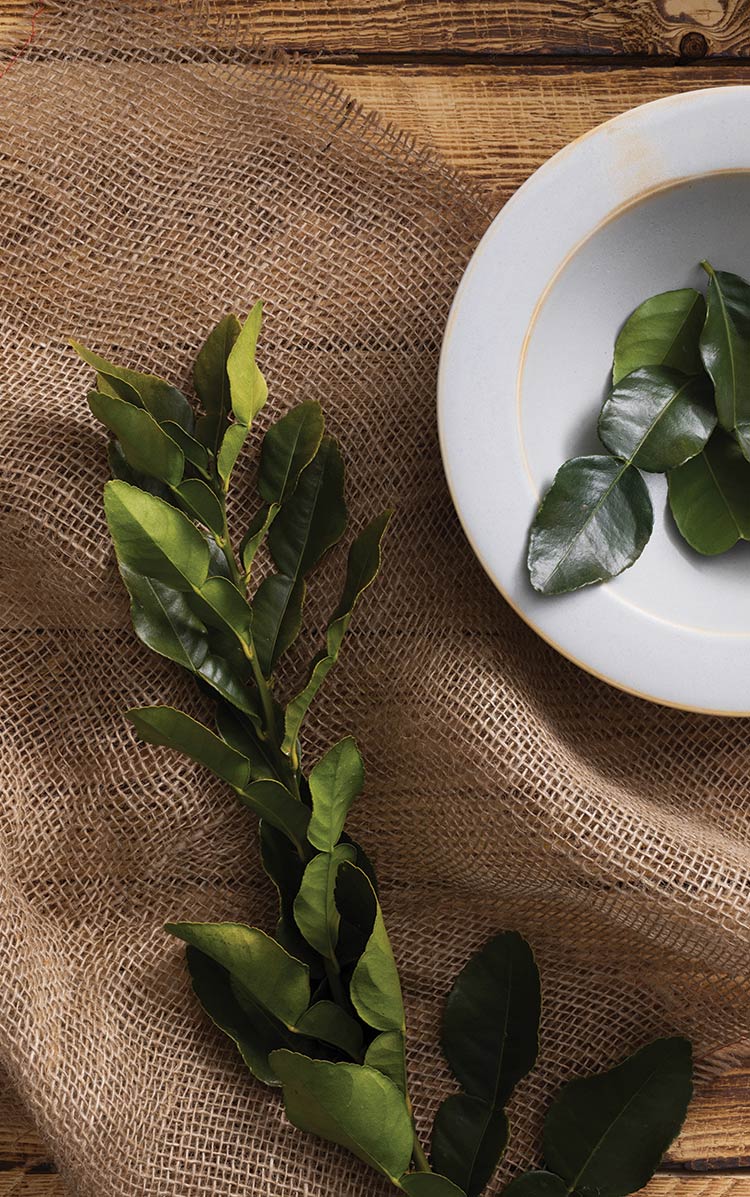 Keffir Lime
Kaffir lime leaves sit alongside the coriander, giving our gin a citrus element at the end.