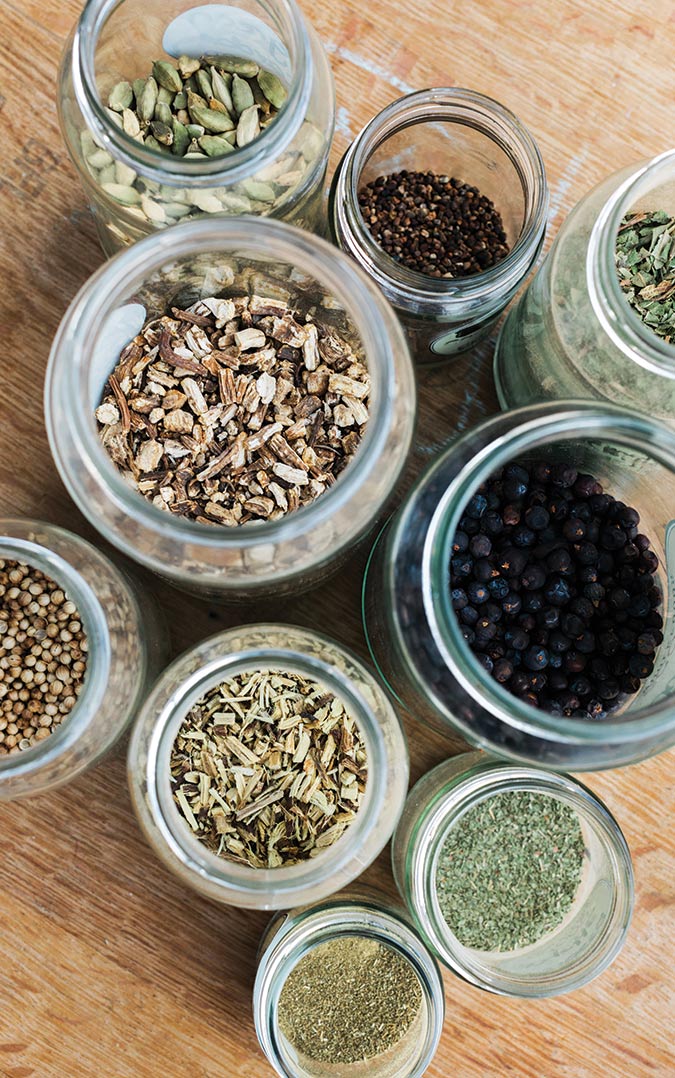 Our Botanicals
This boutique batch of hand-crafted gin is our homage to the tradition of gin making and the native flavours of Australia.
Thirteen botanicals including native sage, myrtles, pepperberry and our signature sugar bag honey bestow their magic upon this gin.
The rare sugar bag honey is produced in small quantities by Australian native stingless bees. This inscribes a unique citrus sweetness that when distilled using a traditional copper pot still delivers a softness and depth to the gin.
The result is a beautifully rich gin, at home in a traditional cocktail yet with the complexity and softness to be sipped neat over ice.
To learn more about each of the botanicals or to purchase click on the links below: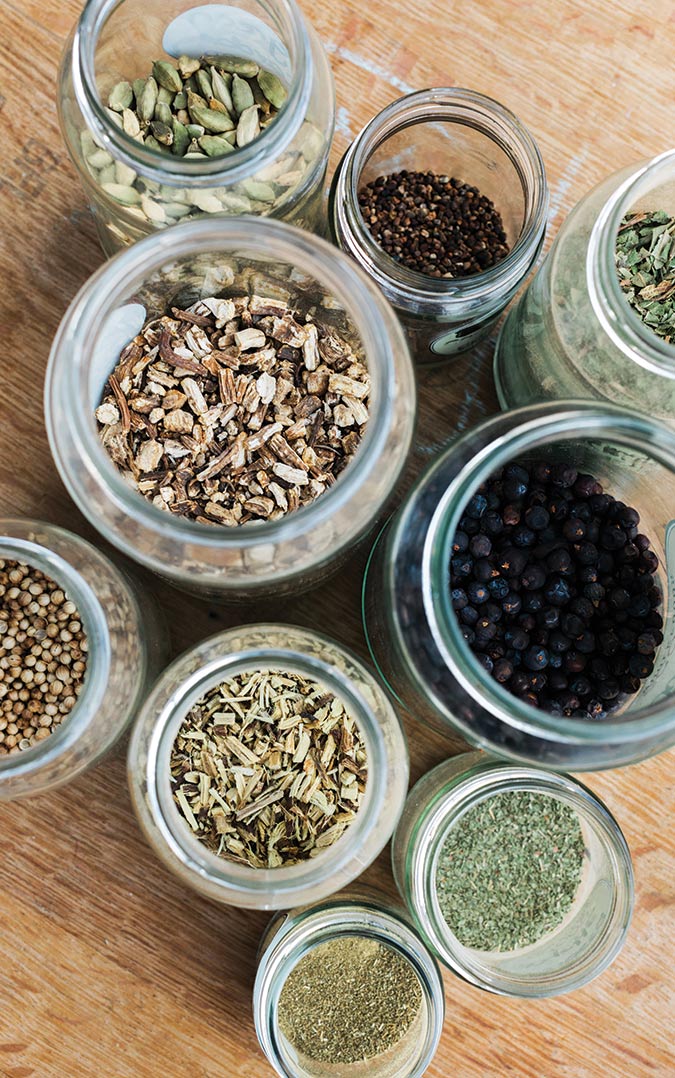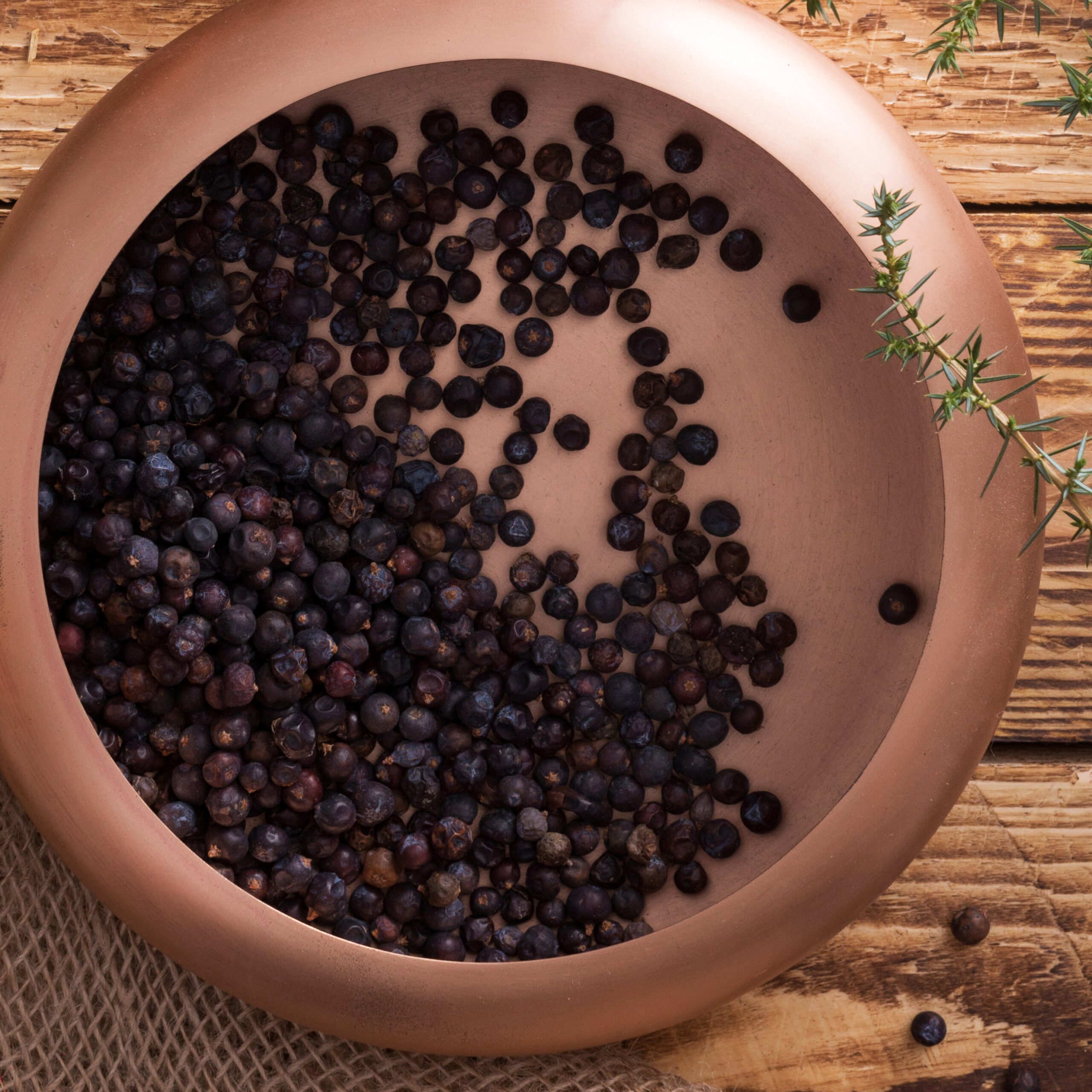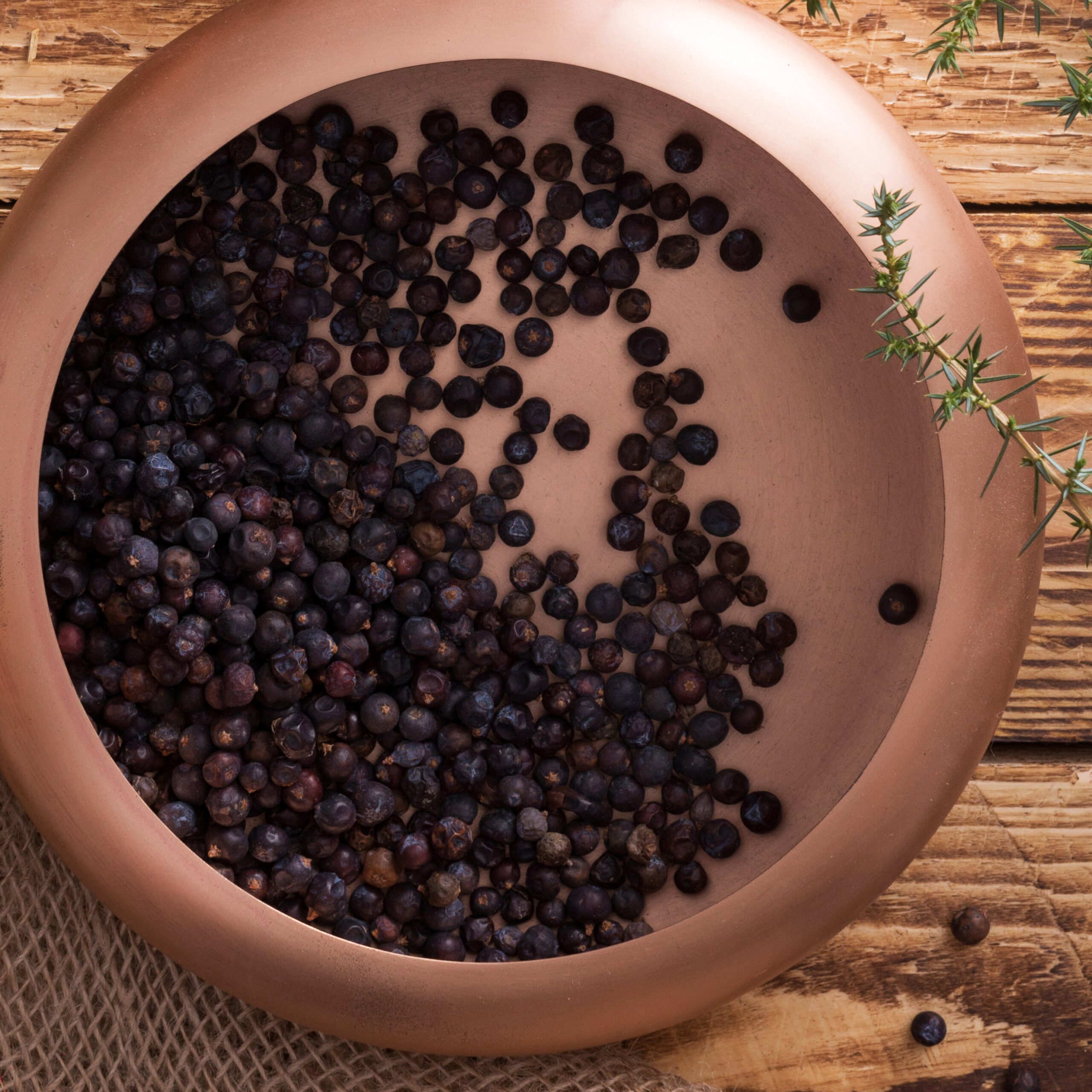 Juniper
The magic botanical that makes a gin, a gin. It's fragrant and spicy with overtones of pine.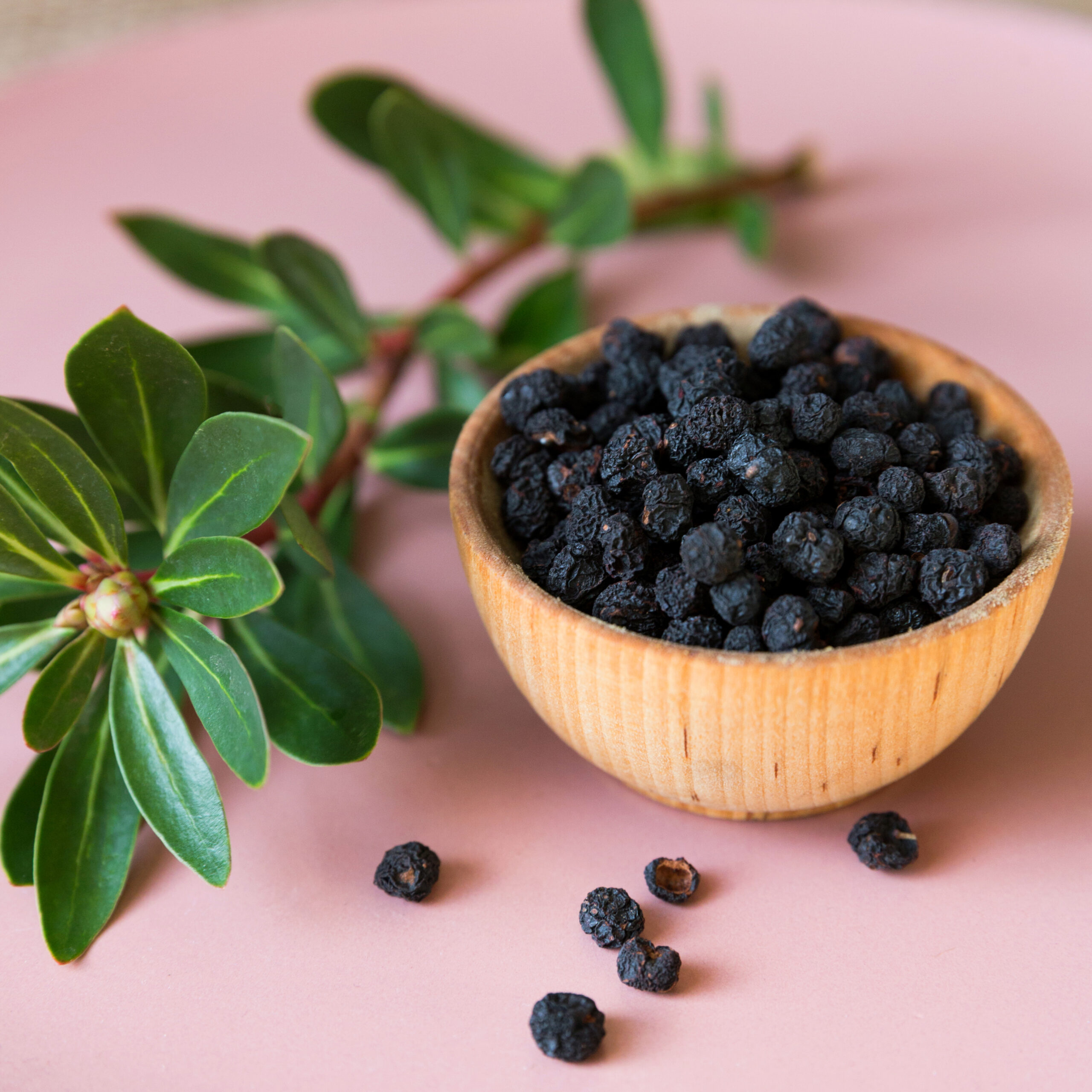 Pepperberry
These berries add a beautiful peppery note to the nose and a warm spice on the palate.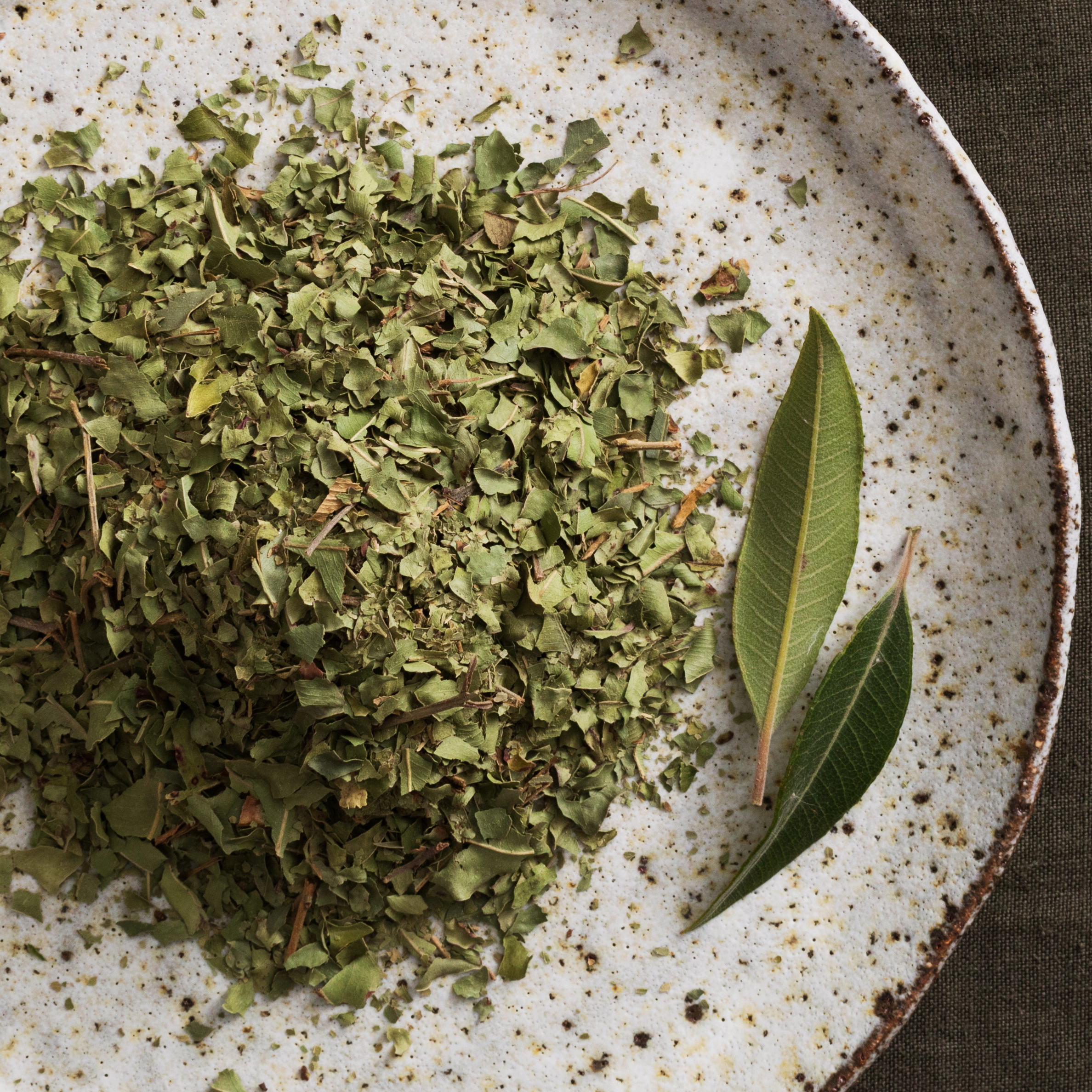 ANISE MYRTLE
These leaves impart a subtle aniseed richness to the aroma and flavour of our gin.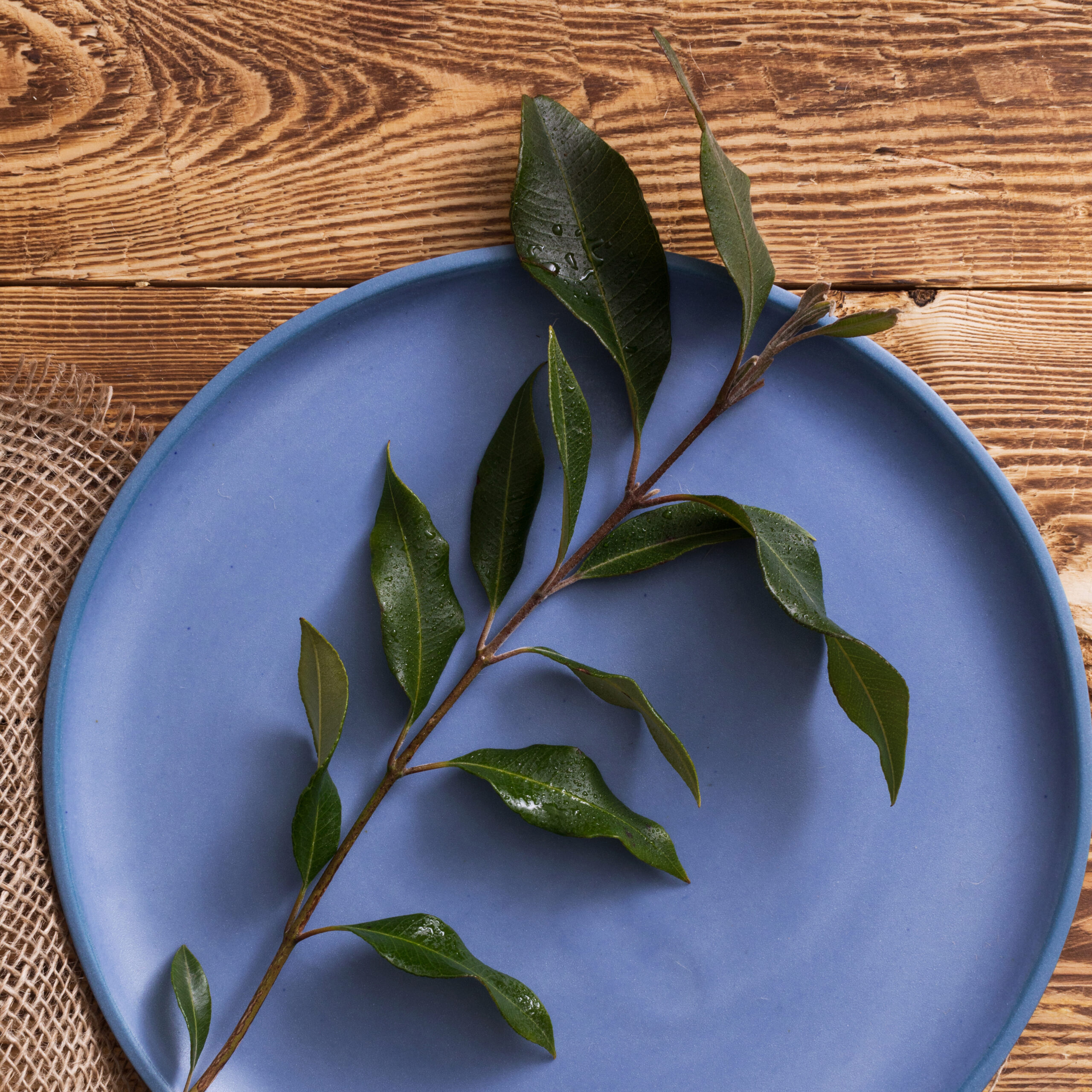 LEMON MYRTLE
This beautiful Australian shrub adds a citrus notes with a soft creamy lemon character.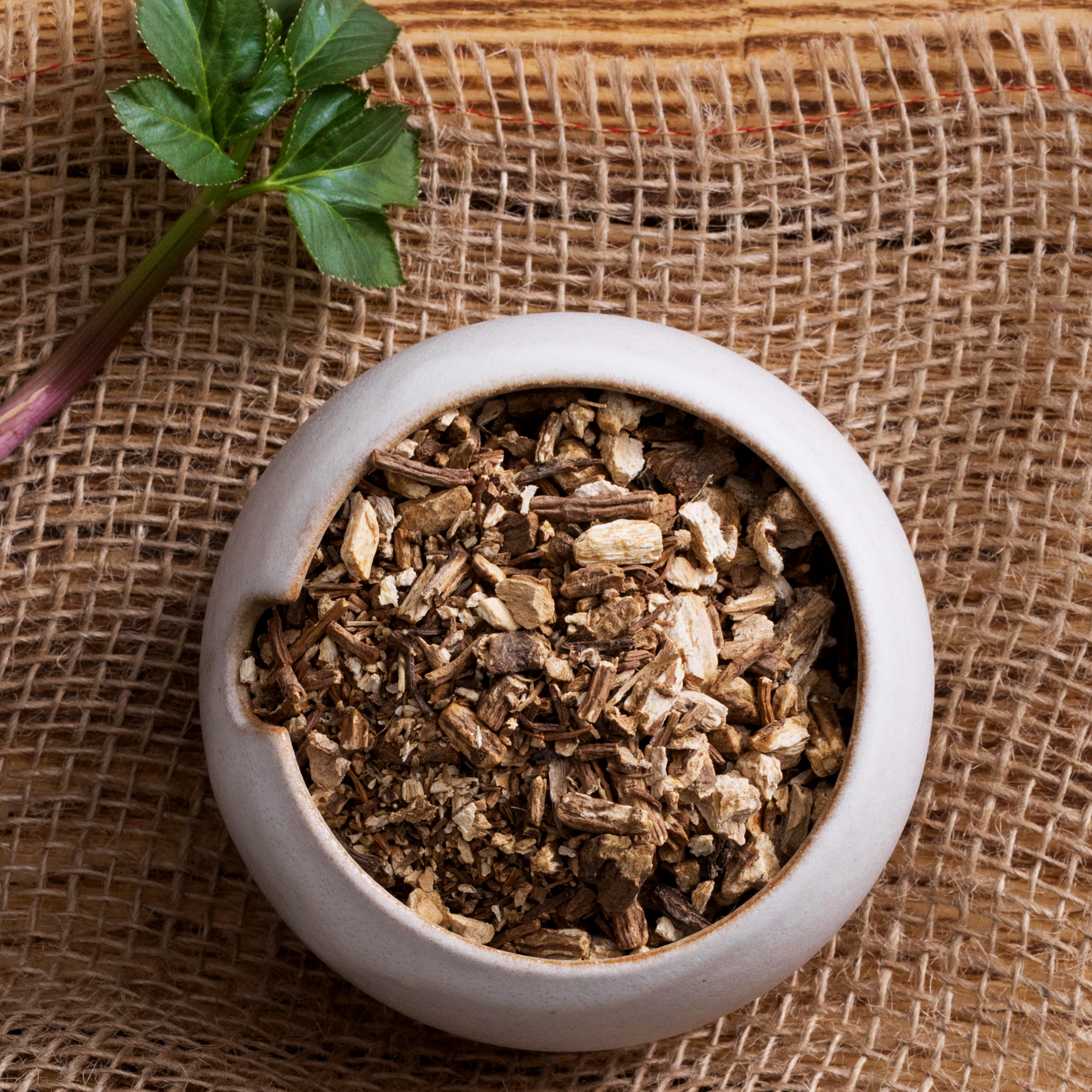 LICORICE ROOT
This gives base and length to our gin with a light earthy taste and subtle sweetness.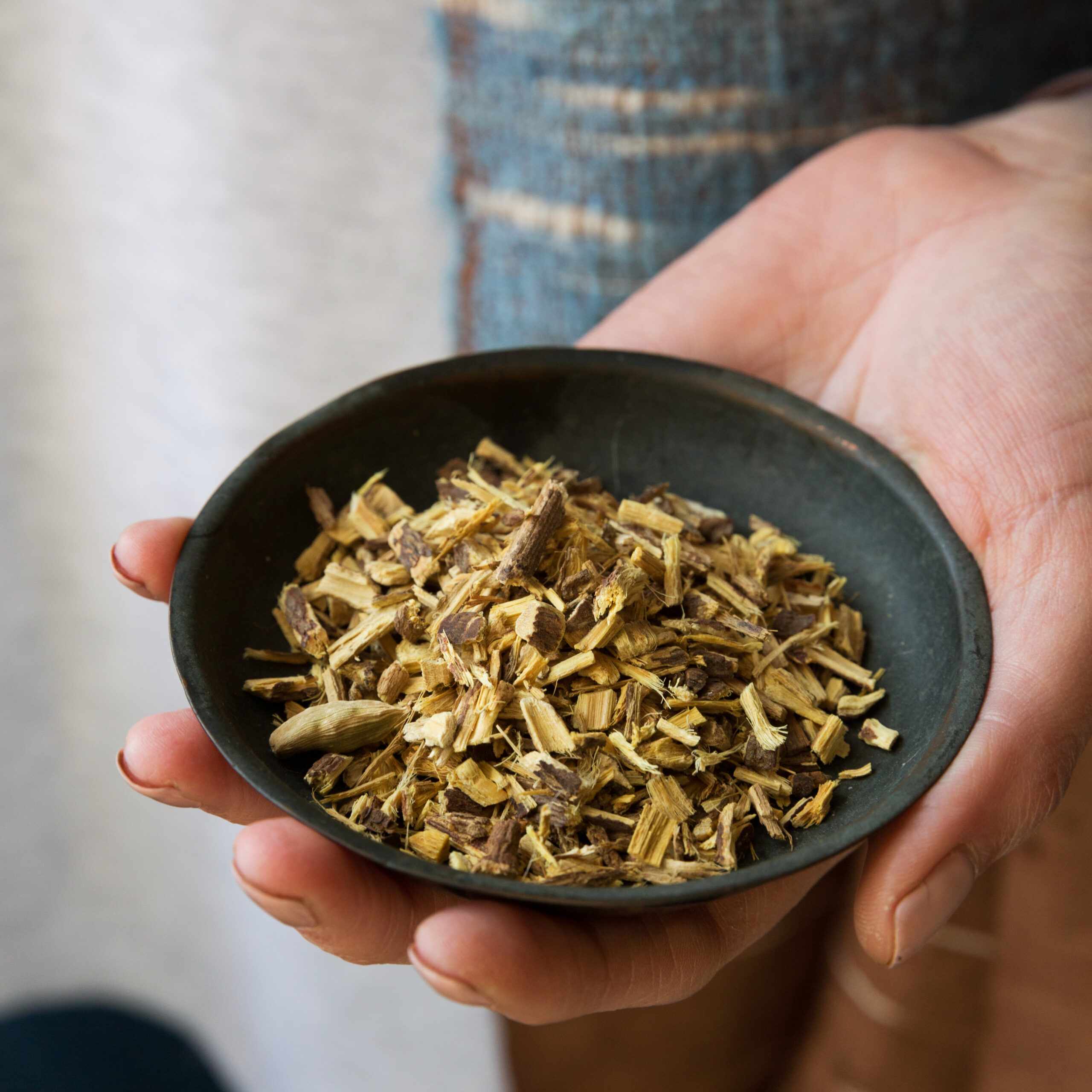 ANGELICA ROOT
Angelica has an earthy, nutty flavour with a subtle piny edge and gives base to our gin.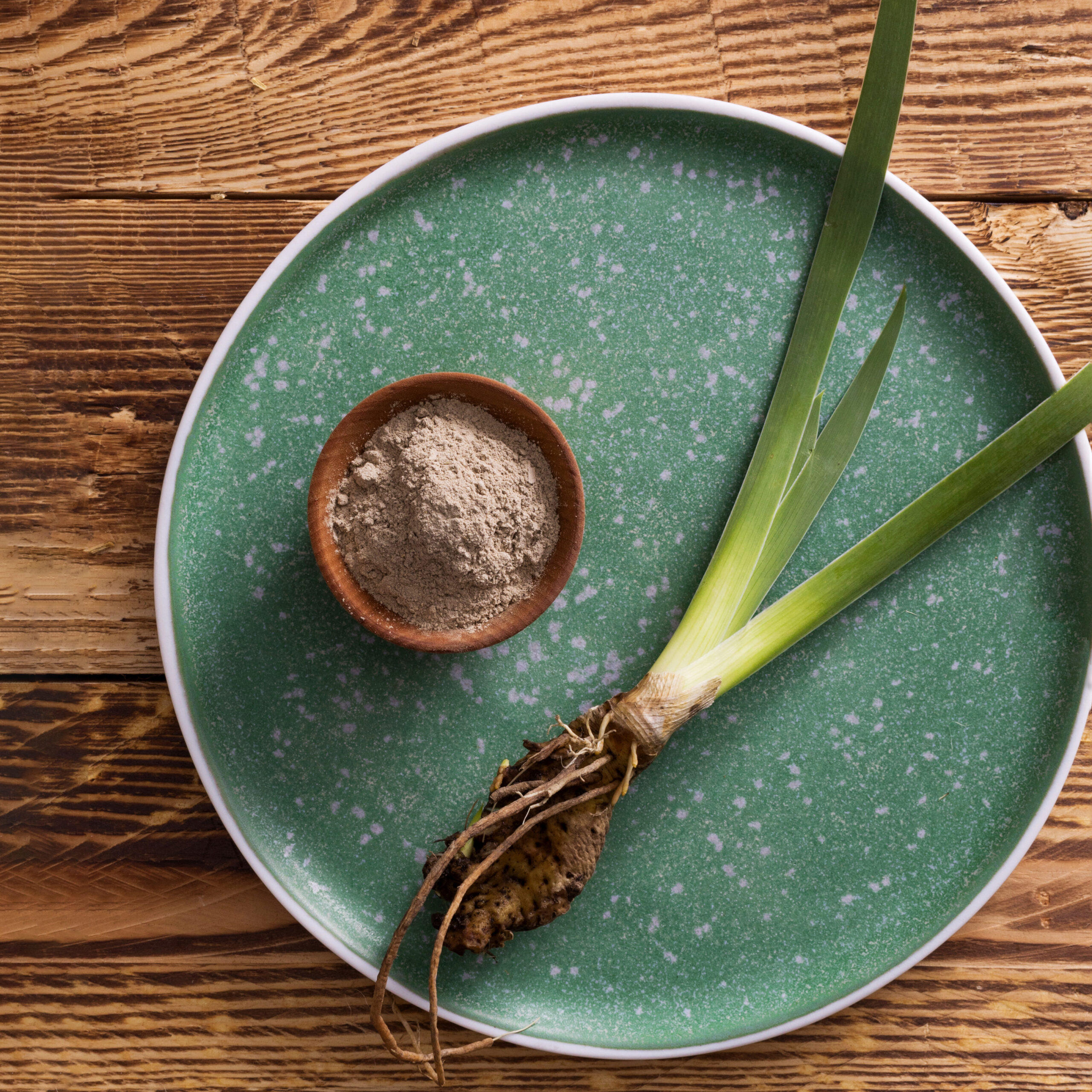 ORRIS ROOT
A beautiful earthy floral note and a very subtle woody sweetness which gives depth and texture.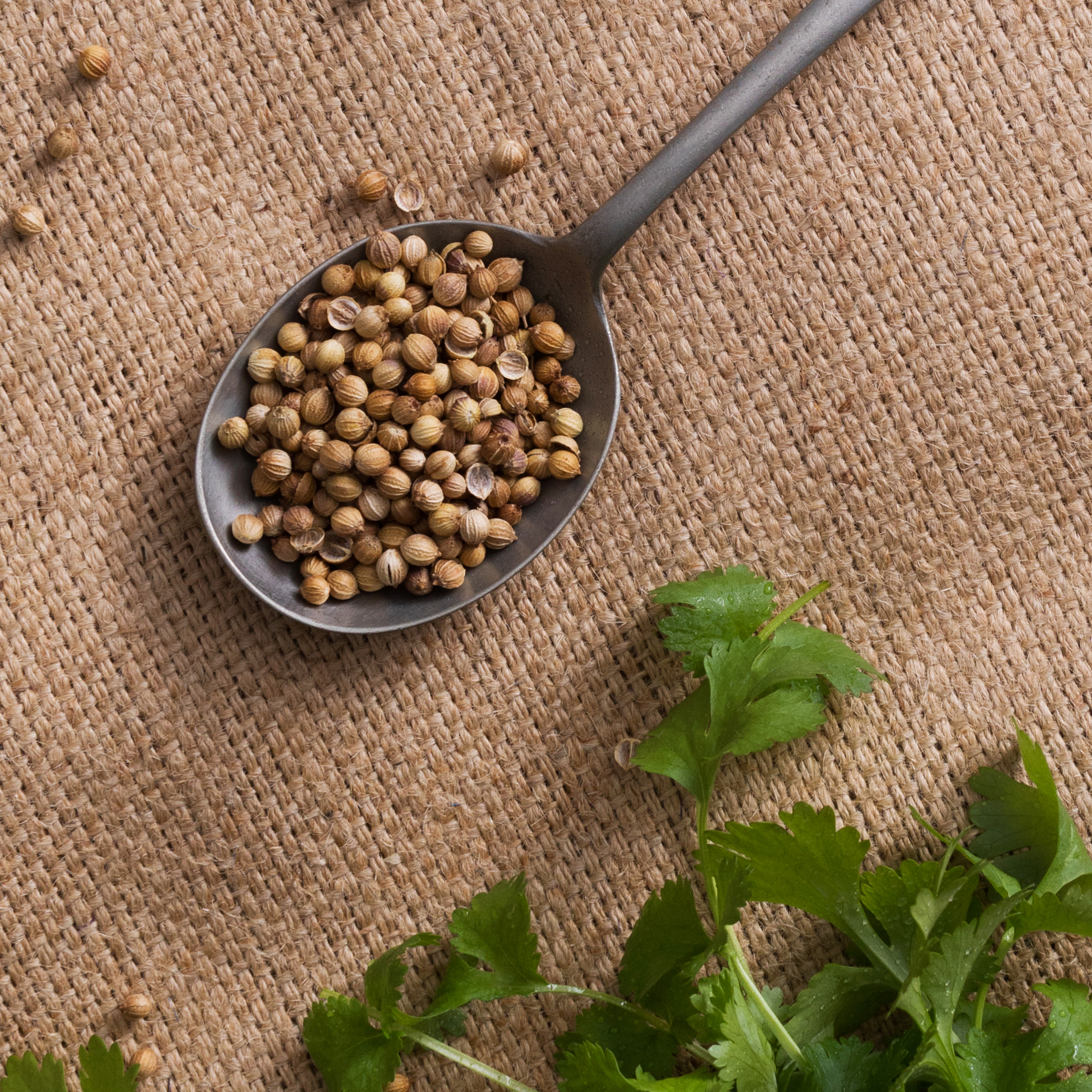 CORIANDER
Coriander provides a lemony citrus note to our gin and works magically with the juniper.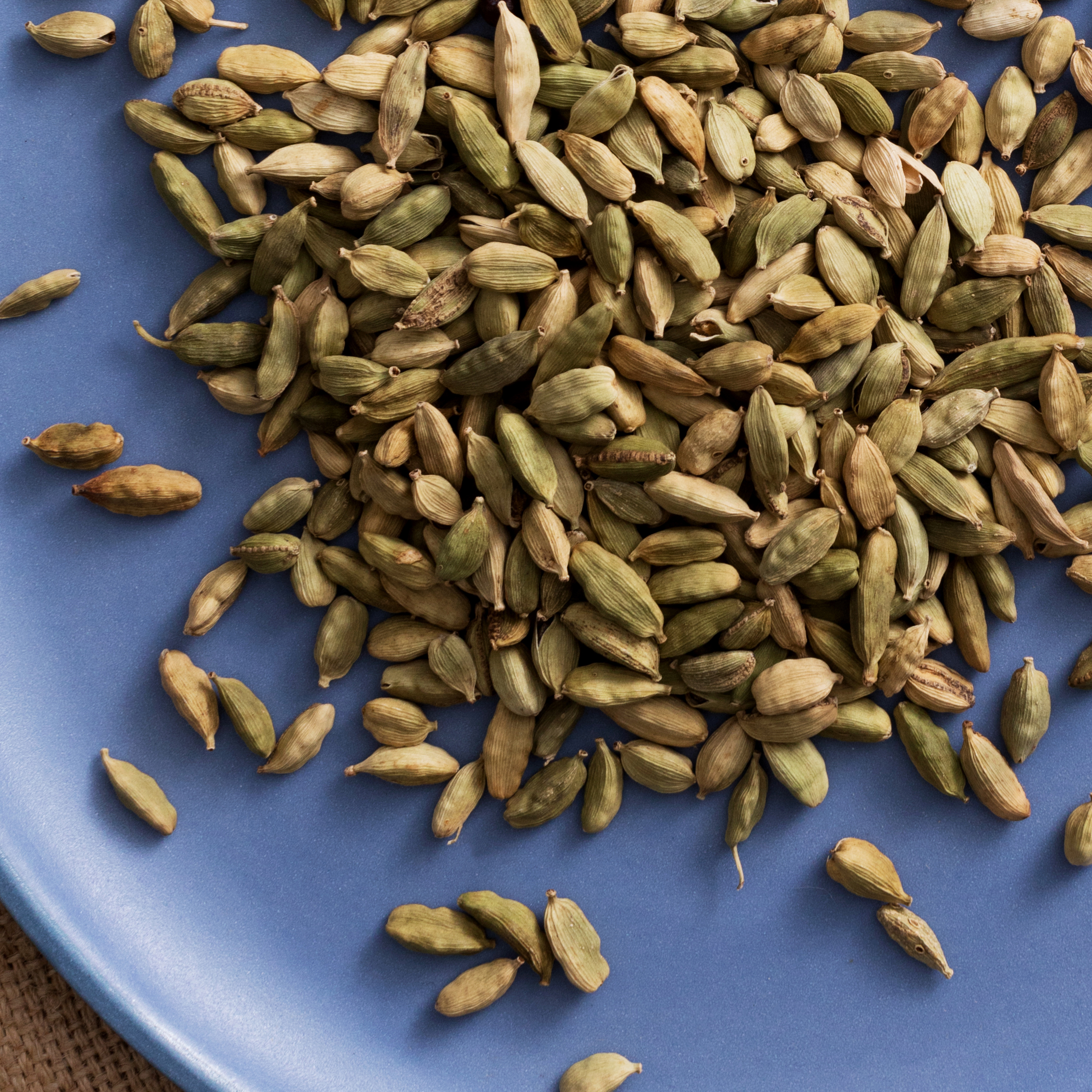 CARDAMOM
Cardamom delivers a warm, slightly perfumed eucalypt flavour with a distinct spice on the nose.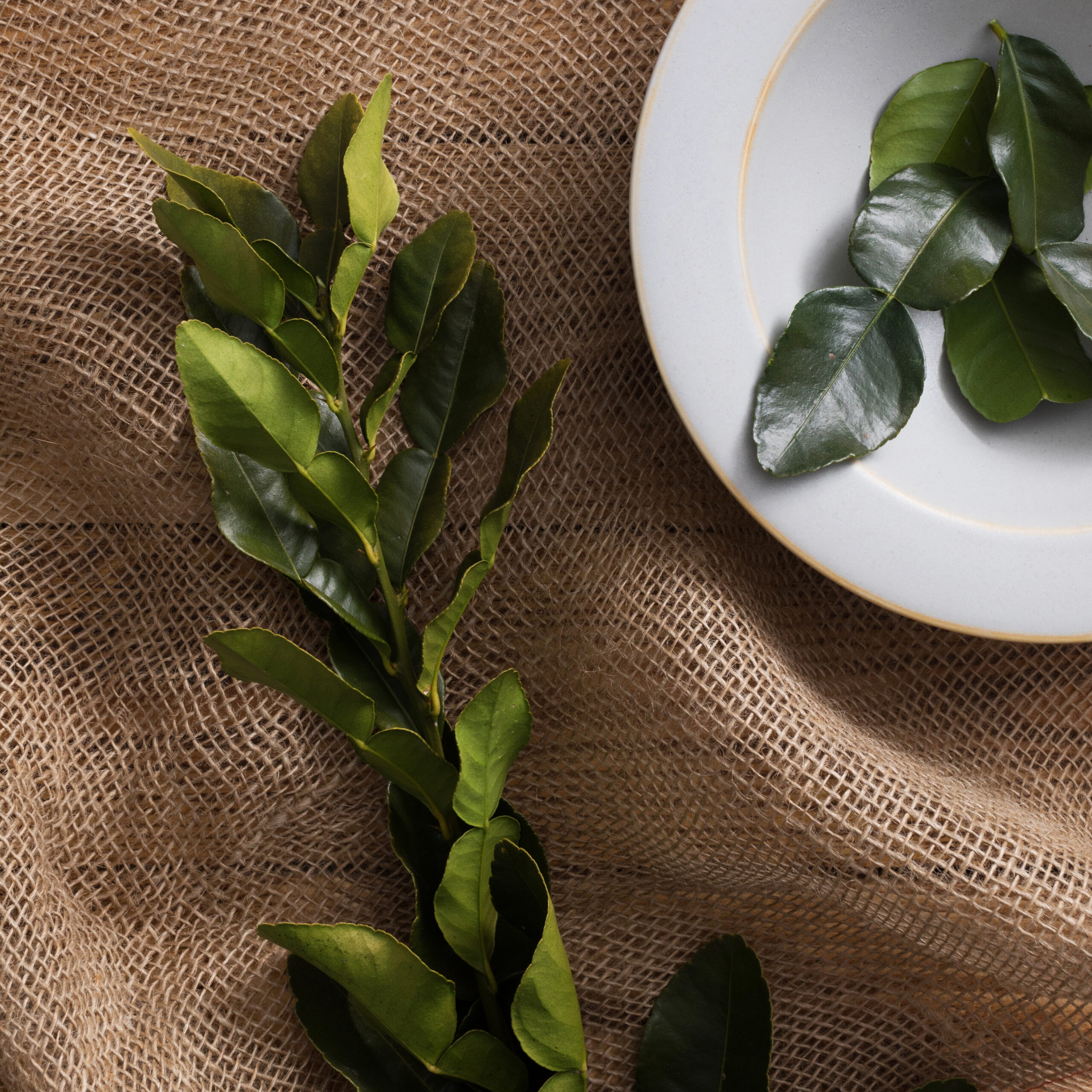 KAFFIR LIME
Kaffir lime leaves sit alongside the coriander, giving our gin a citrus element at the end.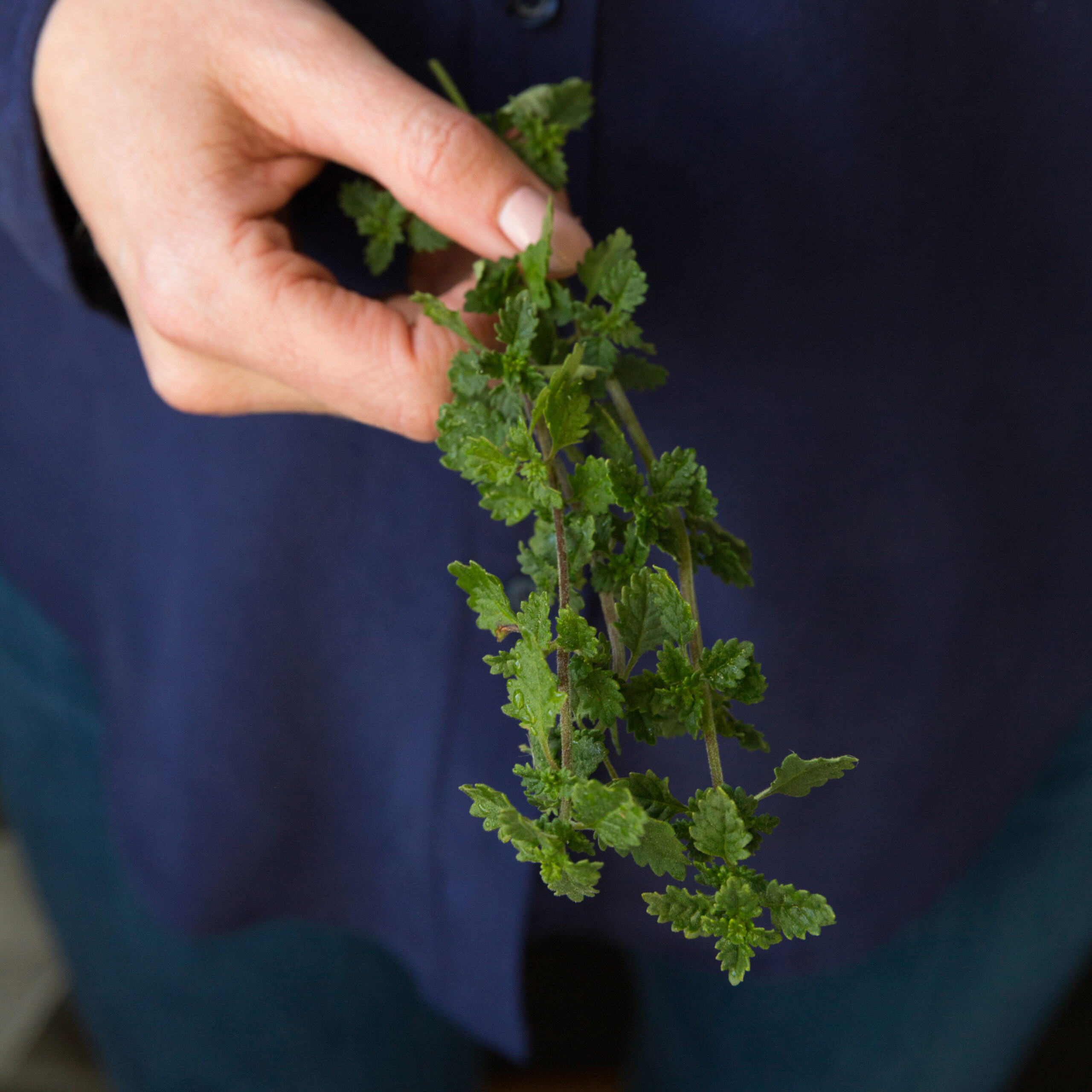 NATIVE SAGE
Only a hint of this is used our gin – it provides a savoury spice on the nose and savoury warmth on the palate.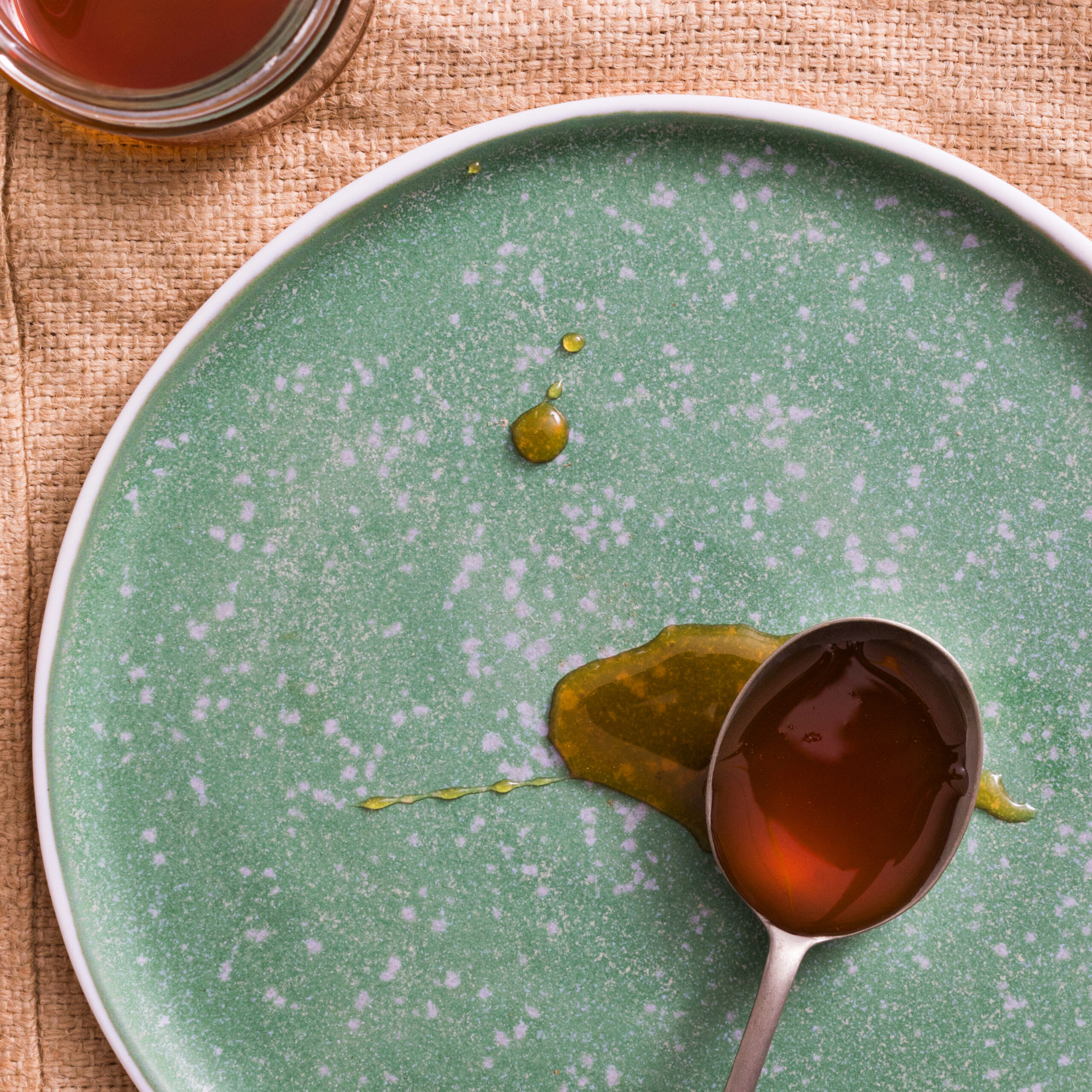 SUGAR BAG HONEY
Harvested by Indigenous Australians for thousands of years, this inscribes a unique sweet citrus flavour.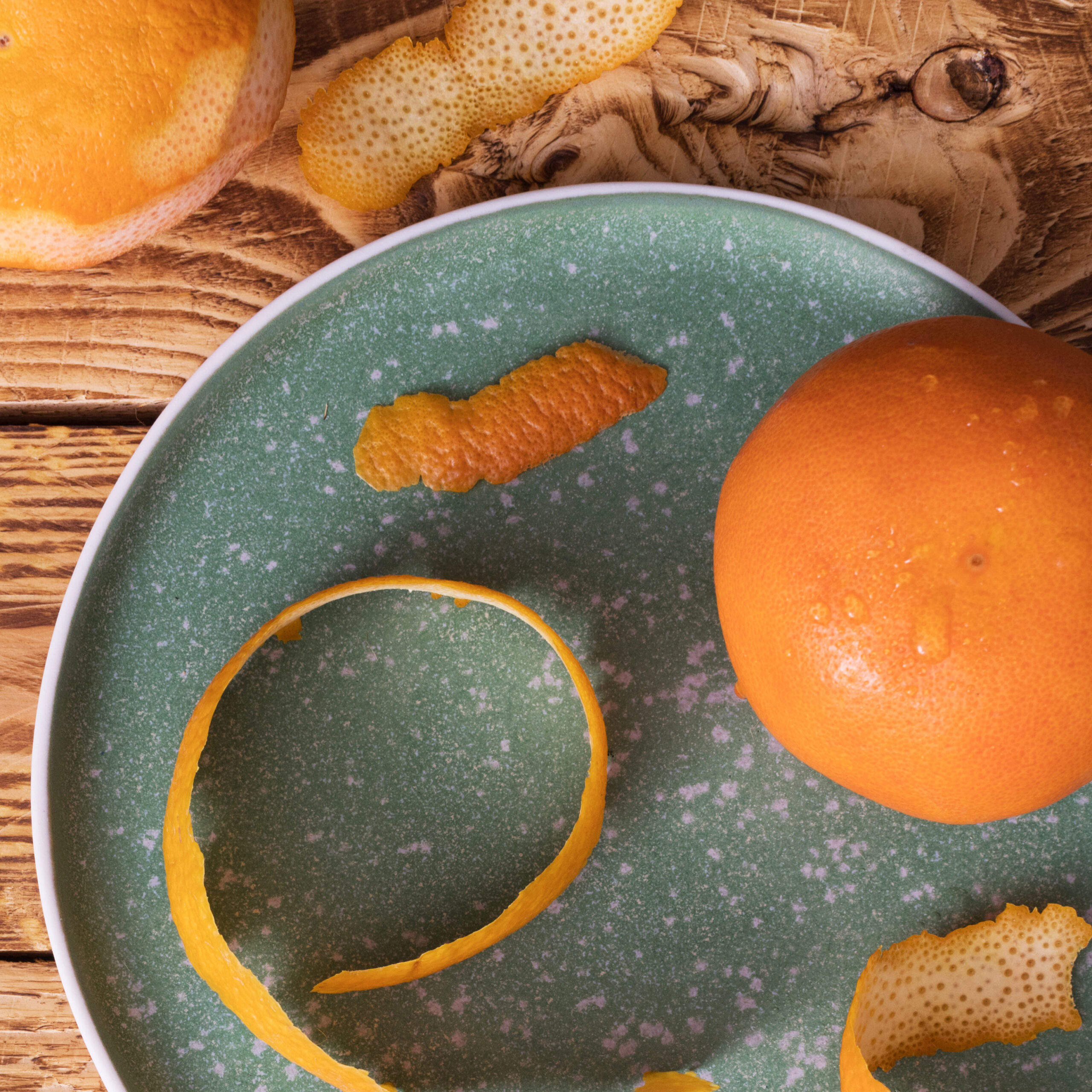 PINK GRAPEFRUIT
This fruit offers a citrus aroma and flavour distinct to the other citrus botanicals in the gin.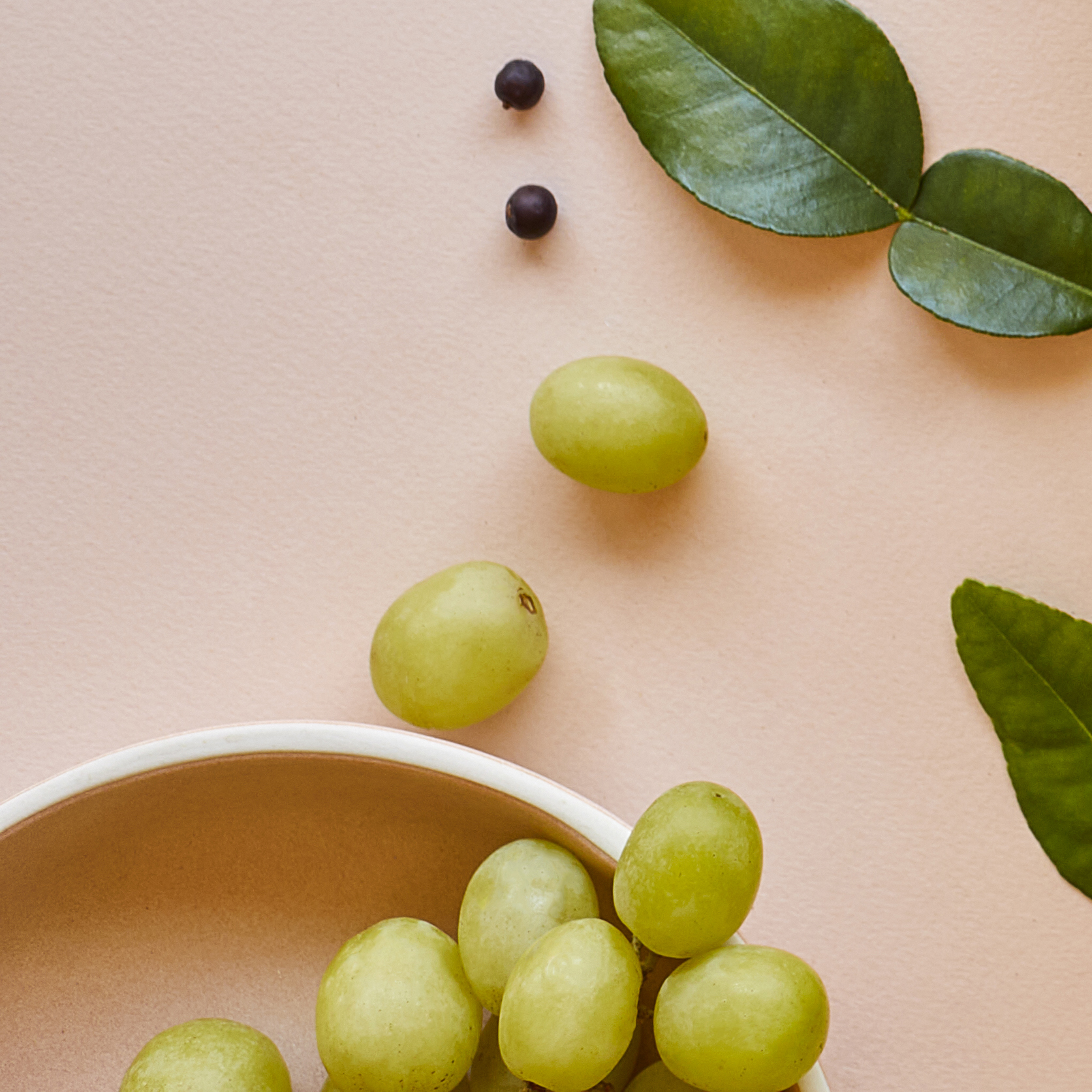 SAUVINGNON BLANC GRAPES
Used in exclusively in our Summer Spritz Gin, the fresh pressed Sauvignon Blanc grapes sourced from our friends at Tamburlaine Organic Winery enliven the 13 botanicals of this gin.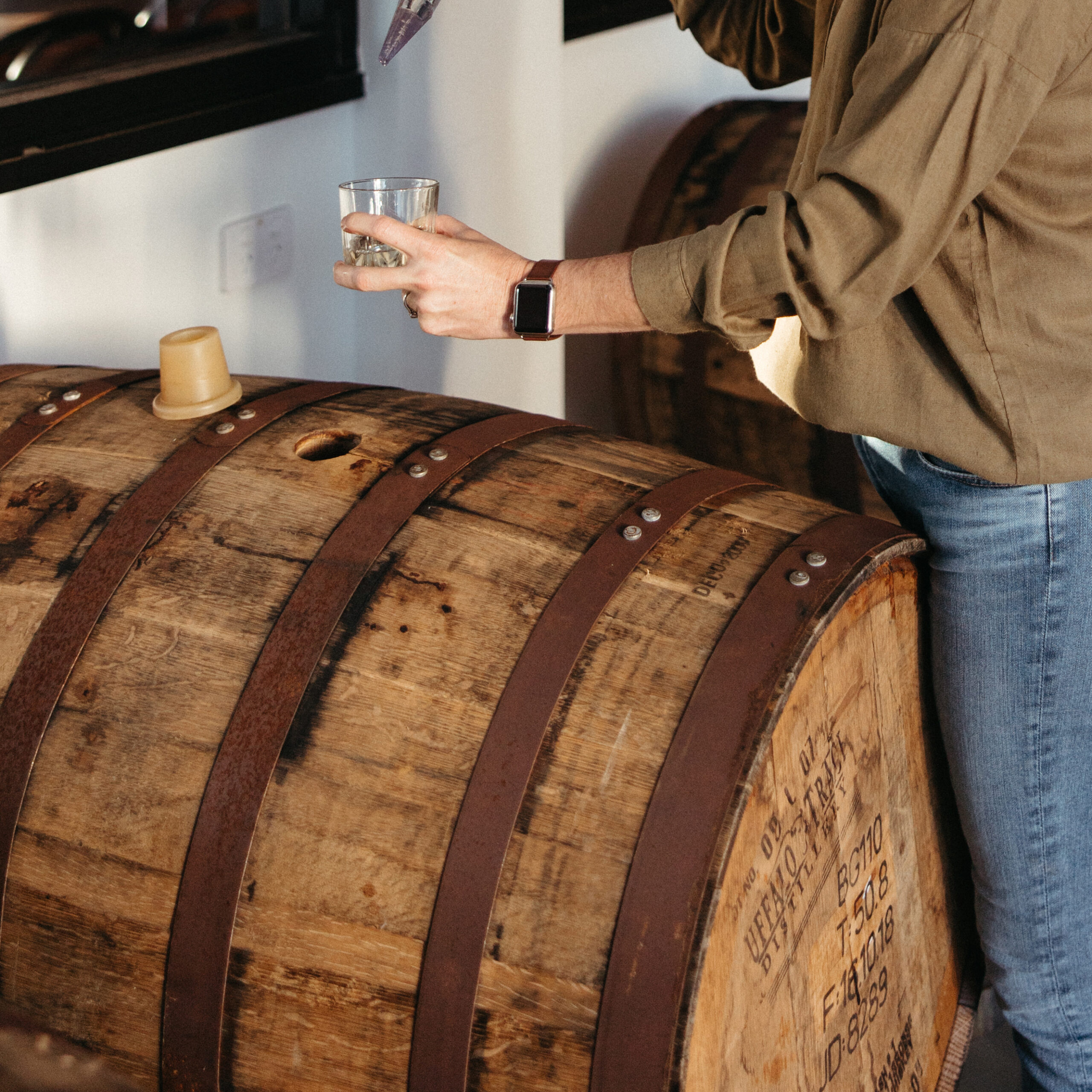 PEATED WHISKY BARREL
Used exclusively when making our Warm Winter Gin and sourced from our friends at Black Gate Distillery. During the ageing process, the gin evolves as the flavour-enriched walls impart both character and depth to the recipe.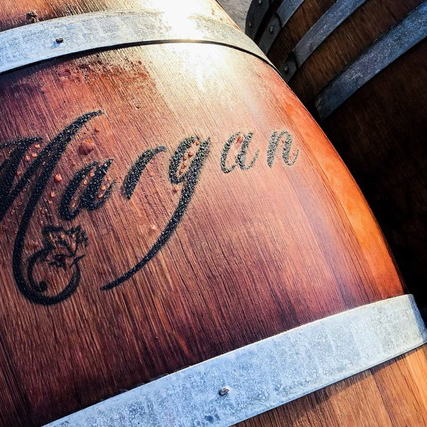 MARGAN VERMOUTH BARREL
Used exclusively when making our Sweet Spring Gin, we patiently age our hallmark gin within former sweet vermouth barrels sourced from our friends at Margan Winery.
Over time the flavour enriched walls impart their character into the gin.