Back to Events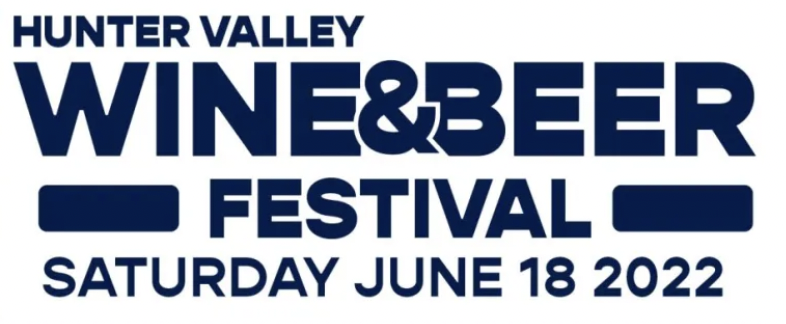 Hunter Valley Wine & Beer Festival
The 10th annual Hunter Valley Wine & Beer Festival (formerly Hunter Valley Wine Festival) will take place on Saturday 18th of June 2022, within the grounds of the picturesque Crowne Plaza Hunter Valley. A Schwartz Family Company initiative, this community event will be one to remember. With an extensive array of wine, gourmet food, beer and cider on offer, festival goers will be spoilt for choice as is always the case with a true Hunter Valley Experience.
With family friendly activities, light entertainment throughout the day and so many taste sensations to choose from everyone is well catered for and more than welcome…we hope to see you there!
When: Saturday, 18th June 2022
Where: Crowne Plaza, Hunter Valley.
For more information click HERE
Details
Saturday 18th June, 2022