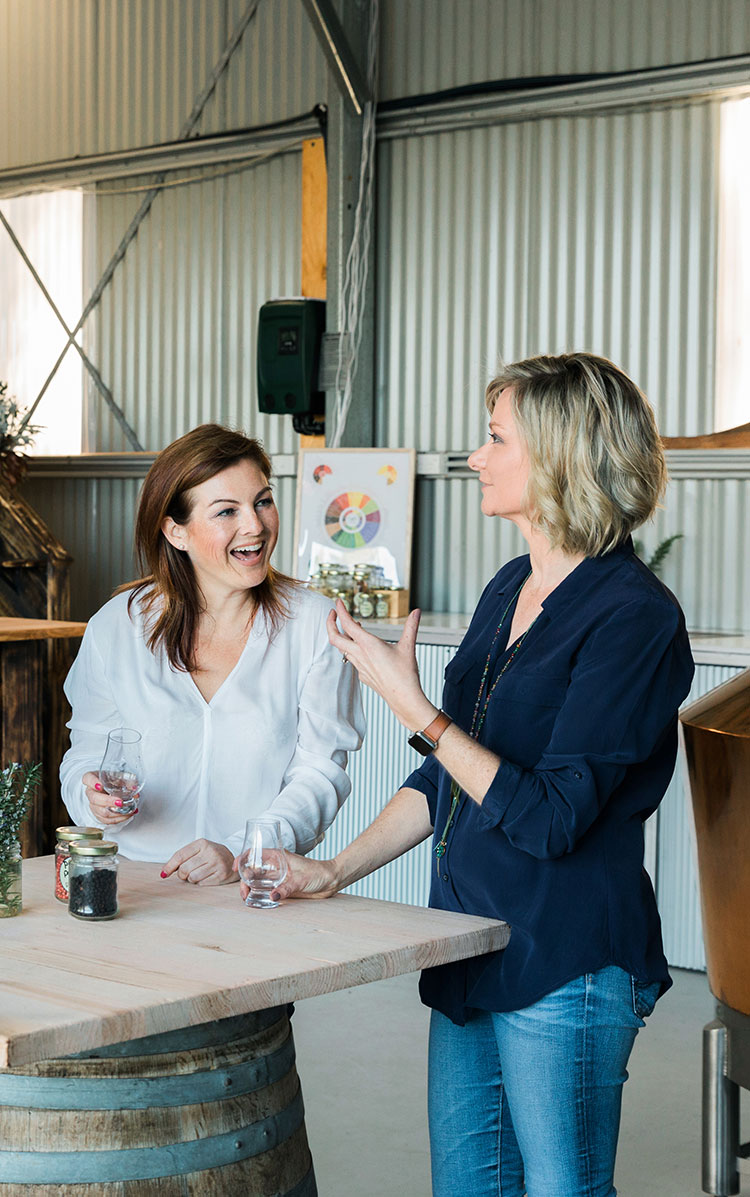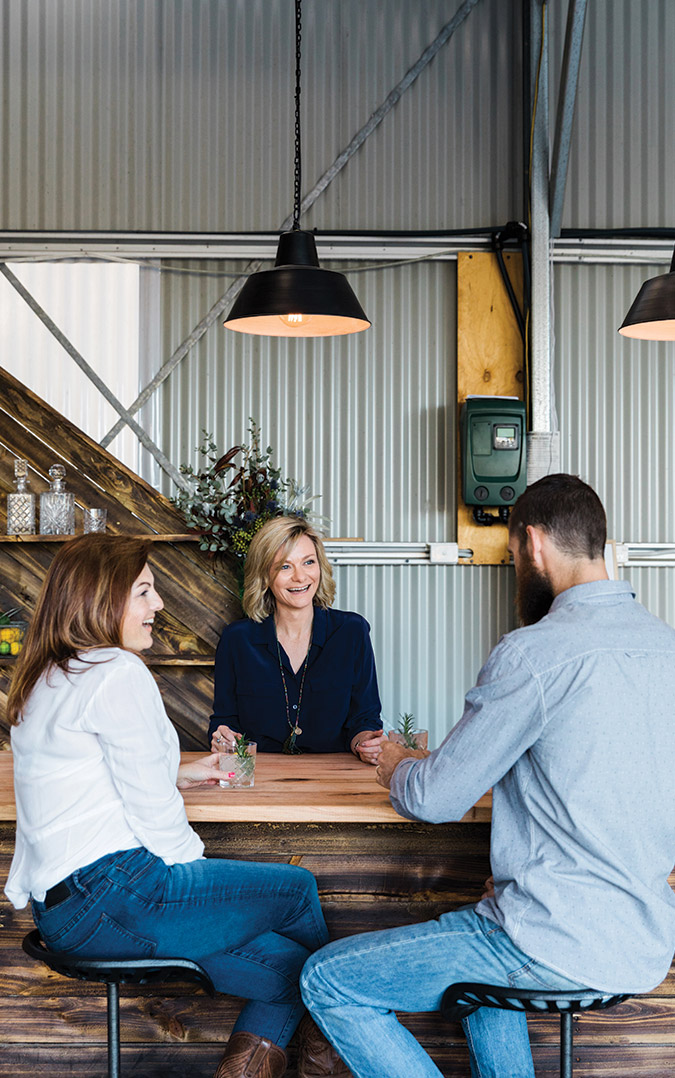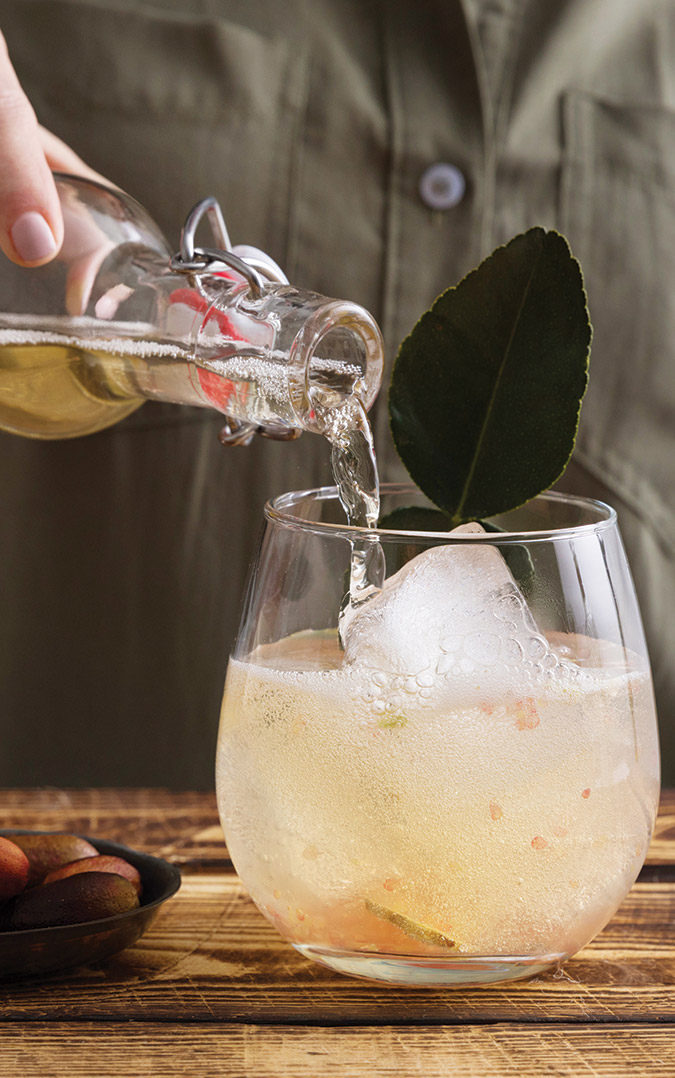 Visit Us
We are currently closed for tastings, but we have exciting news!
Our new distillery which will feature a distillery door, cafe & permaculture farm is underway and we could not be more excited.
With plans to open mid-late 2022 we will be sure to keep you updated on its progress.
This project is keeping us so busy that our tastings will recommence once the new distillery opens.
We are located 45 minutes north of Newcastle and only 30 minutes from Newcastle airport, along the scenic Bucketts Way. The Bucketts Way is an enjoyable country drive that meanders through rolling green hills and small rural communities and is the gateway to the Barrington Tops National Park.
There are a number of beautiful and interesting places to visit along the Bucketts Way including wineries, cafes, farmers markets, farms, antique stores and stunning national park walks so why not make it a day trip or weekend stay and add the following stops on your 'Bucketts List'.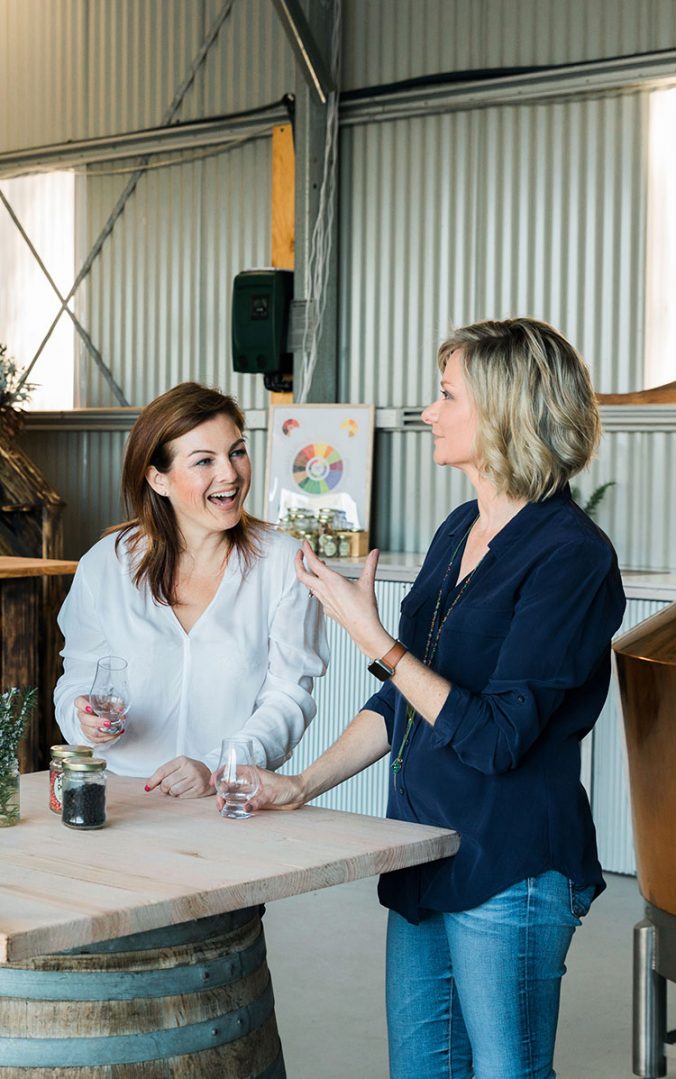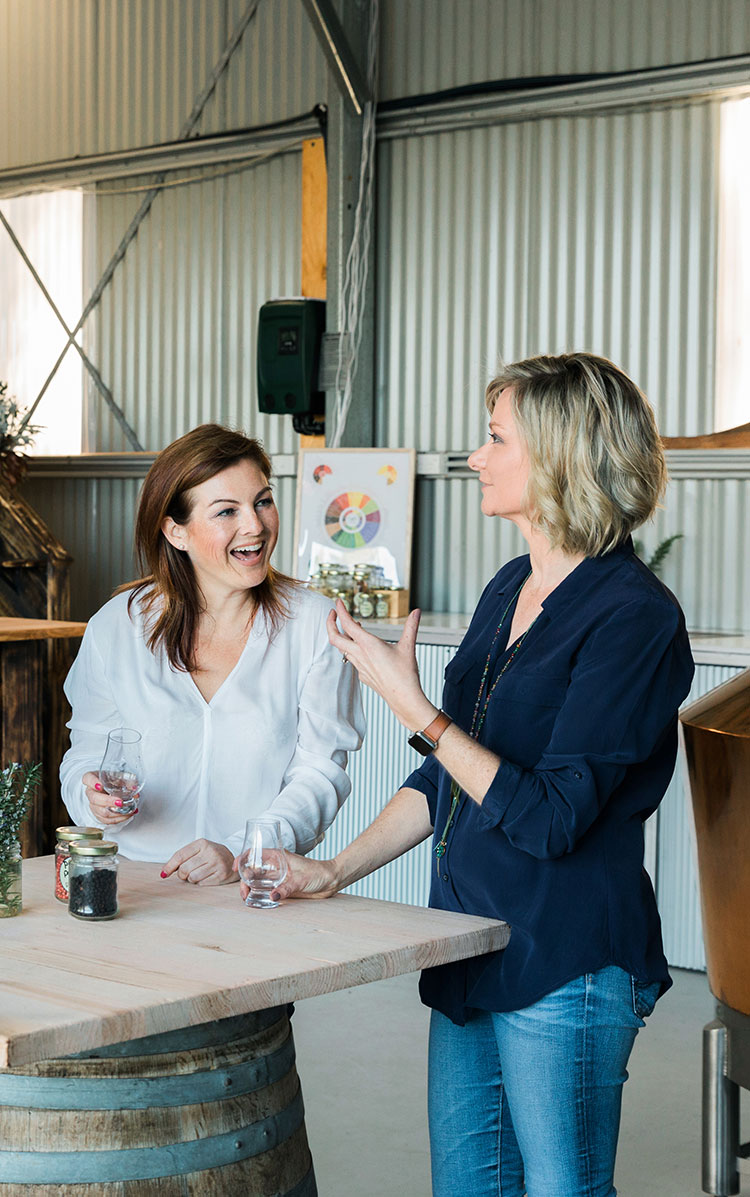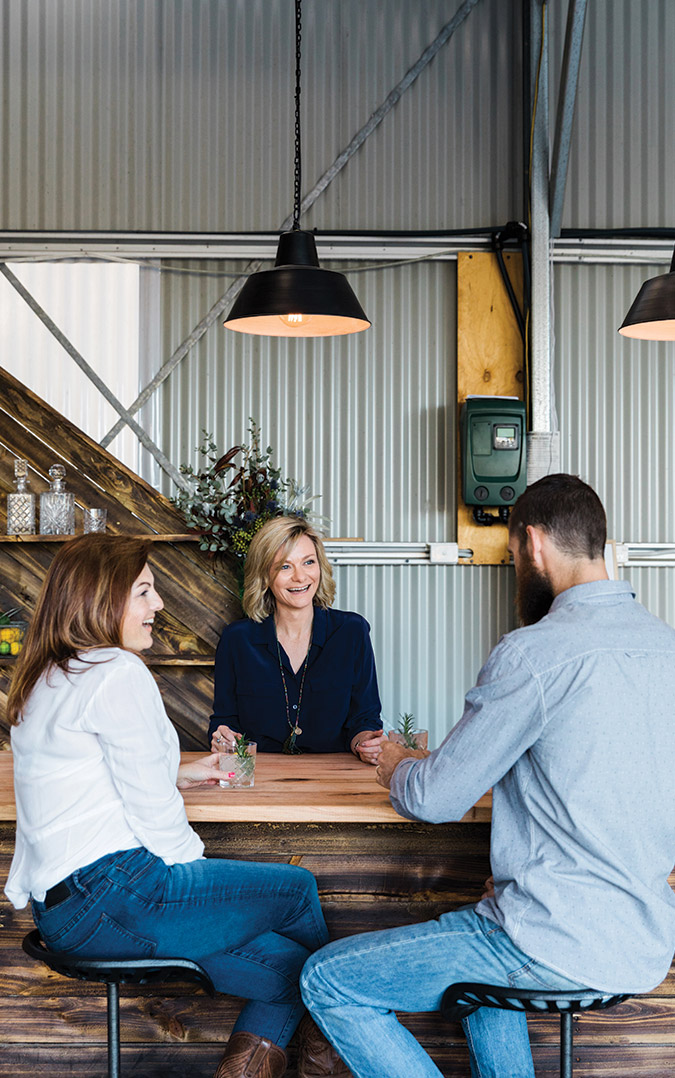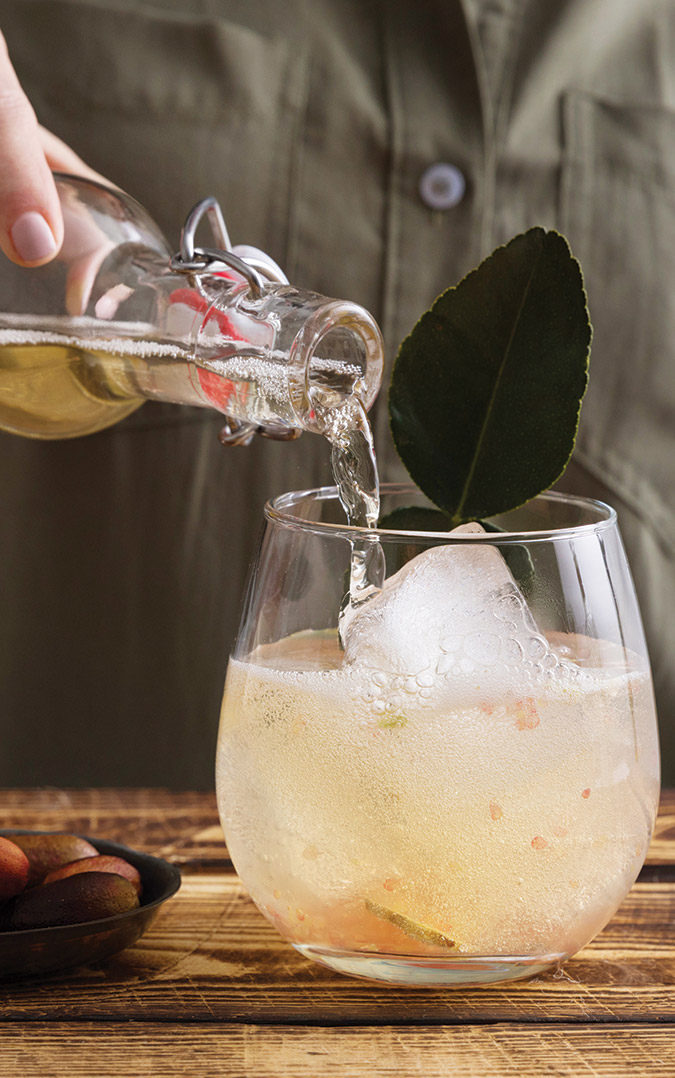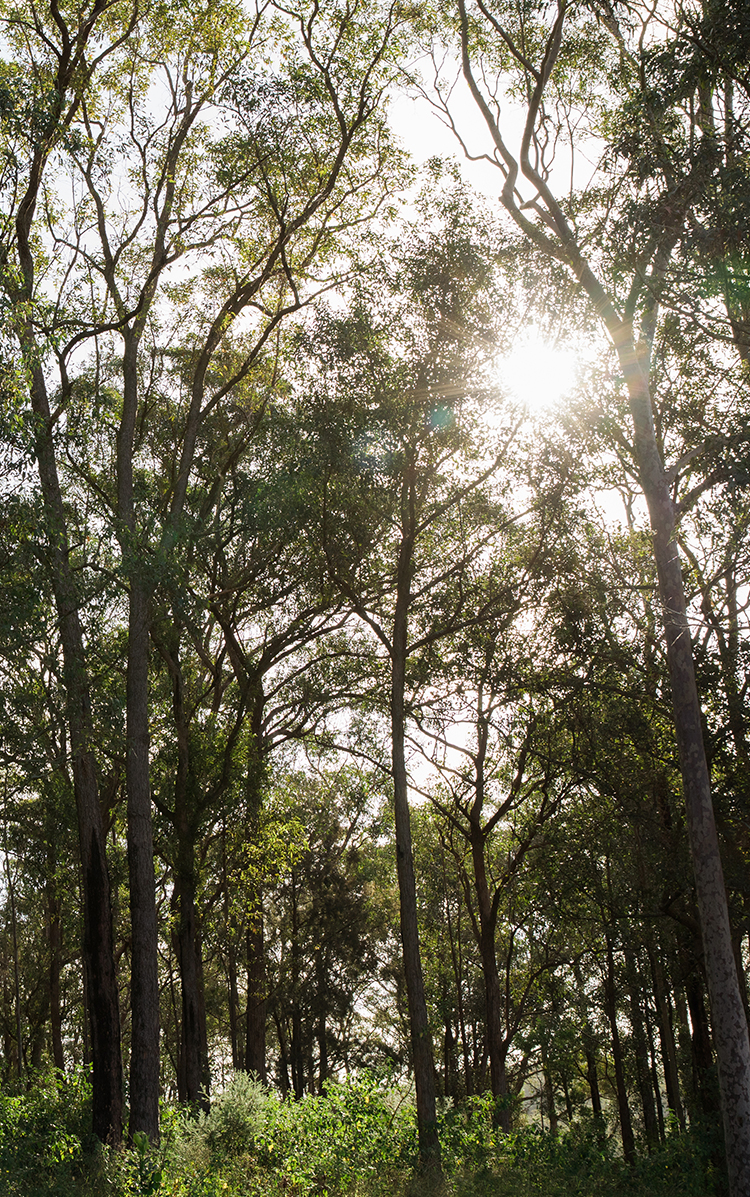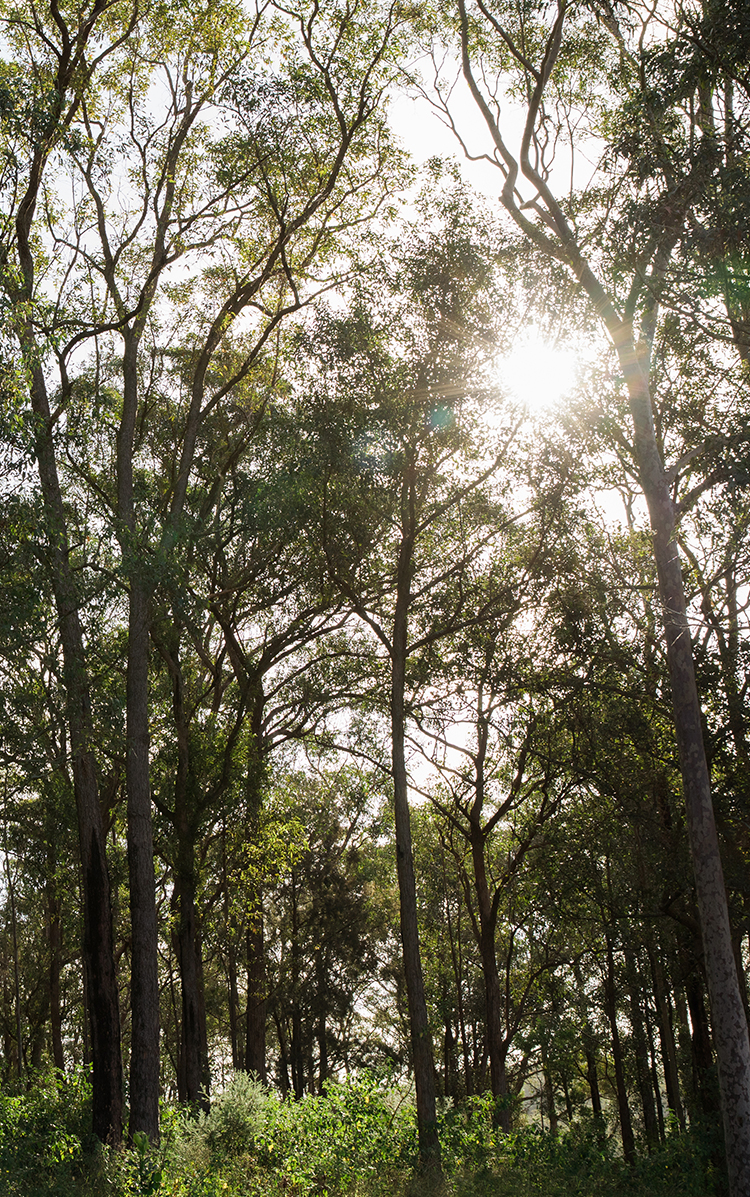 The Buckett's List
The Farmer's Wife Distillery
We would love to show you around our distillery and are open to visitors for tastings by appointment.
Historic Stroud
This historic and picturesque country town is notable for its convict buildings and antique stores. Take stroll along the Stroud Heritage Walk and stop in for a drink at the Stroud Central Hotel.
Limestone Permaculture
A 1 acre permaculture farm with weekend farm gate offering fresh organic produce and permaculture tours by appointment.
Mill Creek Wines and Accommodation
Mill Creek Vineyards and Winery is a small, estate winery, still owned and operated by the founding Kreck family. Visit by appointment.
Gloucester
Nestled in a valley under a range of hills known as the Bucketts is Gloucester. Gloucester has plenty to see and do with coffee shops, cafes, bakeries, farmers markets, and country hotels a plenty.
Buckett's Way Camp & Stay
Just a short drive from The Farmer's Wife Distillery the Buckett's Way Camp & Stay is set on a 25-acre campground, the site offers pace with quality amenities and a modern camp kitchen.
Dungog
The historic town of Dungog boasts bushwalking and mountain trails in the Barrington Tops. Enjoy meandering through the boutiques, galleries and antique shops.
Visit the Tinted Brewery, a locally owned and operated venue, for a drink and a great pub-style meal.